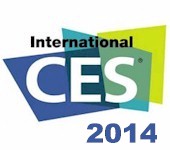 Seagate and LaCie stick to mostly attached storage for their CES 2014 introductions.
Seagate announced two Backup Plus drives. The Slim (pictured below, left) is a USB 3.0 external drive that is only 12.1 mm thin (a little under 1/2 inch).
The Fast (pictured below, right) is a tad more portly because it holds two drives configured in RAID 0. This provides transfer rates up to 220 MB/s via its USB 3.0 host connection.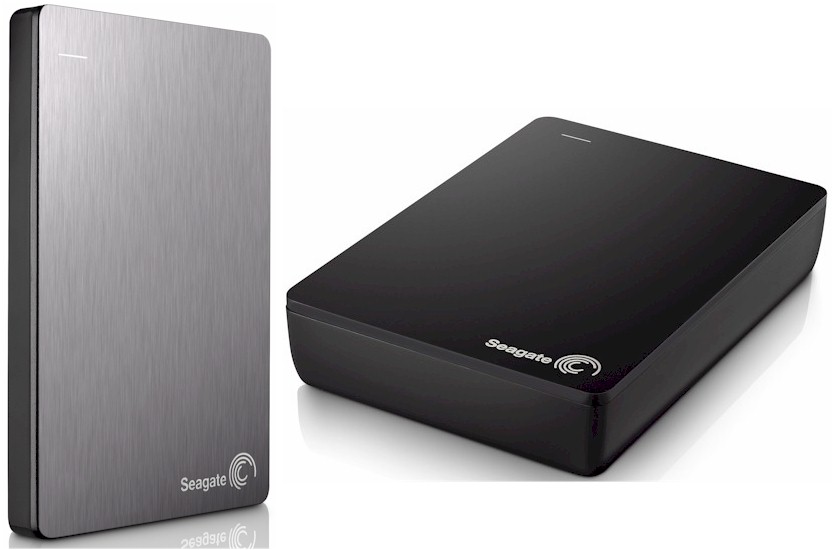 Seagate Backup Plus Slim and Fast
Both products come with Seagate Dashboard that provides one-click backup and supports Facebook and Flickr album backup.
The Slim comes in 500GB ($99.99), 1TB ($119.99) and 2TB ($179.99) models. The Fast comes only in a 4 TB flavor for $299.99. All prices are U.S. MSRP and all are shipping now.
Fans of Seagate's Rescue data protection service will be happy to know they'll now be able to buy it at Staples stores in the U.S. and NCIX in Canada. The Rescue service provides an "affordable" data recovery option for drives in laptop and desktop computers and also external drives.
LaCie's Fuel is the only networked storage introduction from Seagate at CES 2014. Fuel is a wireless hard drive aimed at iPad storage expansion, very similar to the Seagate Wireless Plus rolled out at CES 2013. Quick specs are 1 TB capacity, 802.11n b/g/n networking, USB 3.0 port for quick cabled transfers, 10 hour battery life and five device sharing limit. It's coming "soon" for $199 MSRP.

LaCie Fuel
If you have a lot of 4K video to move, LaCie's Little Big Disk Thunderbolt 2 might be more your taste. It has two 500 GB PCIe Gen 2 SSDs in RAID 0 inside its finned black aluminum case. LaCie hasn't priced it yet, but said it will ship this quarter.
LaCie Little Big Disk Thunderbolt 2
Finally, the LaCie Sphere is just so quintessentially French… a 1 TB drive designed by Christofle, handcrafted and silvered in France. No pricing has been set, but you'll be able to perch it on your original Louis XIV desk before the end of March.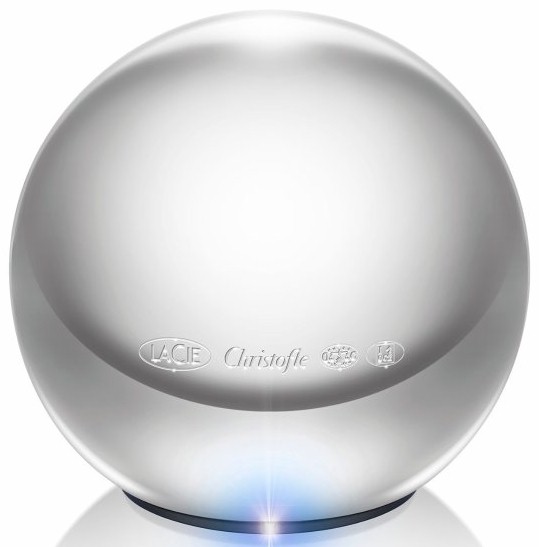 LaCie Sphere