Transmedia has announced its new cloud publishing and storage platform.
GlideLife offers 30 GB of Glide GDrive free storage that can be accessed by up to 6 users. A paid option is available for 250 GB and up to 25 Users for $4.95 / month. 250 GB of additional storage is available for $4.95 more per month.
The service is said to allow "an unlimited number of video, music, photo, document and mixed media webpages and RSS feeds". A one-tap publishing feature can take a synced folder and automatically create a webpage and RSS feed.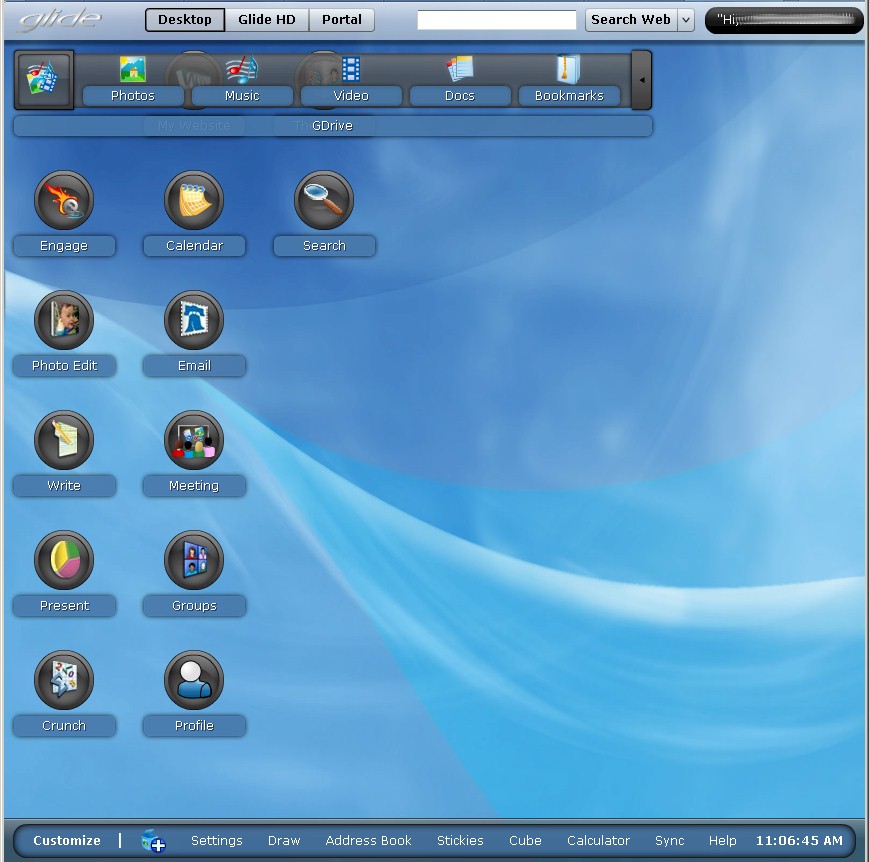 Automatic file syncing is provided between Windows, MacOS and Linux devices via downloadable Glide Sync applications. Mobile access to any device with a web browser is supported via glidemobile.com.
The GlideLife.com site is available now at http://www.GlideLife.com.