It was a tough first day yesterday due to an ill-timed DDOS attack. But our redesigned SmallNetBuilder is finally here!
The new site has a responsive layout that should adapt much better to screens of any size. We've also streamlined navigation with clear, direct links to our most popular Charts and Rankers and integration of the Router Chooser. All the other Charts, Rankers and Finders can be found in Under the Tools Menu and the More Tools button.
The less active Multimedia & VoIP, Security and Cloud menus have been moved under the Other menu.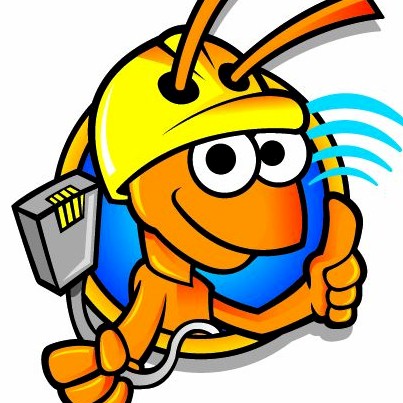 We have dropped the User Review feature due to low use and spam. Most people use the Forums to comment on products anyway.
We hope you like the new design. But if you don't, or find problems, just drop us a line! Thanks.