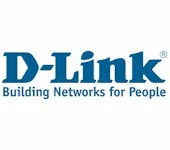 D-Link has extended its powerline networking product line with a kit of two mini-adapters.
The DHP-309AV PowerLine AV+ Mini Adapter Starter Kit is a low-cost way to add 200 Mbps powerline connectivity to your existing LAN.
Each adapter has a 10/100 Ethernet port and supports the HomePlug AV powerline networking standard that provides powerline link rates up to 200 Mbps.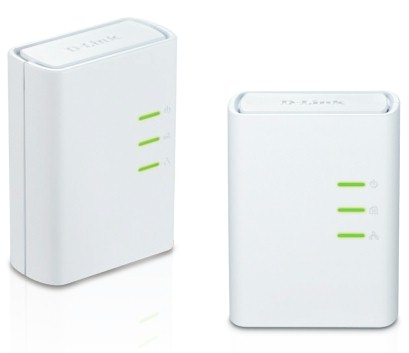 D-Link DHP-309AV
The kit of two adapters is out now, selling for around $60.