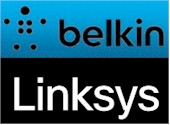 Linksys today unveiled the first available HomePlug AV2 adapter kit.
The Linksys PLEK500 Powerline HomePlug AV2 Kit uses HomePlug AV2 SISO technology. HomePlug AV2 SISO provides maximum link rates of up to only 500 Mbps vs. the Gigabit link rate that AV2 MIMO products will support. This is the same maximum link rate as older "HomePlug AV 500" products.
Linksys says that the AV2 adpaters have improved performance and coverage over "500 Mbps" powerline adapters due to the newer technology.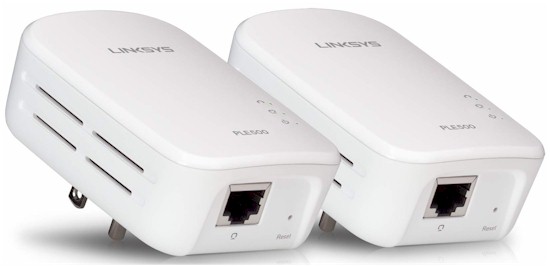 Linksys PLEK500 Powerline HomePlug AV2 Kit
The kit includes two adapters that plug into any three-prong 120V outlet. Each adapter has a single Gigabit Ethernet port that can be connected to a switch to connect multiple devices.
The Linksys Powerline HomePlug AV2 Kit is available now, listing for $129.99.