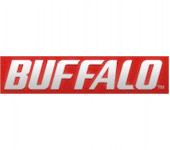 Updated – Buffalo has begun shipments of its new line of LinkStation NASes.
The LinkStation 400 series, which was previewed at CES, replaces the aging LinkStation Pro lineup. All three new models have redesigned chassis and user interface, are powered by a 1.2 GHz Marvell Aramada 370 CPU w/ FPU and have a single USB 2.0 port. The diskless 421e model also has a front panel USB 3.0 port.
Other features include DLNA / UPnP AV / iTunes media server, integrated BitTorrent client and Buffalo's WebAccess service for easy and secure remote access.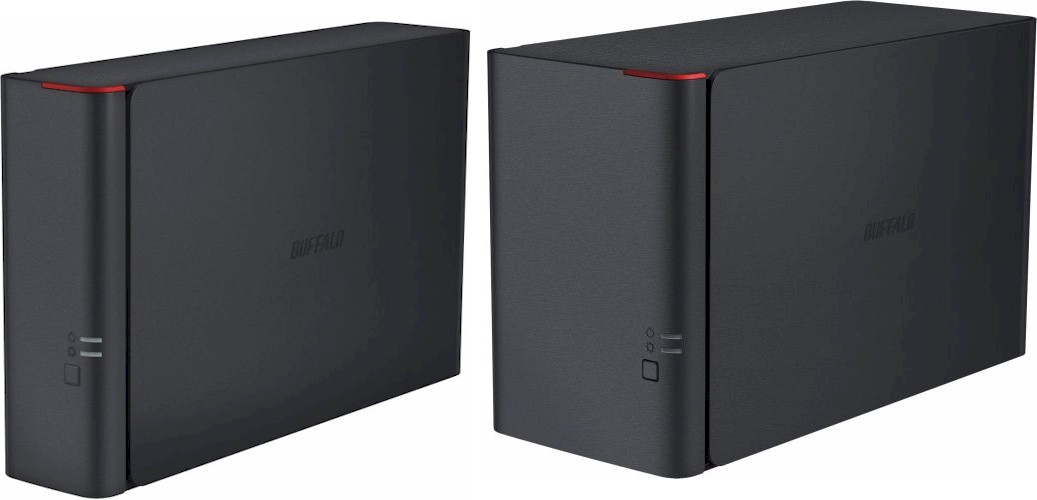 Buffalo LinkStation 410 and 420
The new LinkStations are backed by a limited three-year warranty and include:
· The single-drive LinkStation 410 is available now at MSRPs of $229.99 for the 2 TB (LS410D0201), $259.99 for the 3 TB (LS410D0301) and $339.99 for the 4 TB model (LS410D0401).
· The dual-drive LinkStation 420 is also available now at MSRPs of $279.99 for the 2 TB (LS420D0202), $399.99 for the 4 TB (LS420D0202), $499.99 for the 6 TB (LS420D0602) and $699.99 for the 8 TB (LS420D0802).
· The dual-bay LinkStation 421e Diskless Enclosure (LS421DE) will be available in late June at an MSRP of $169.99.