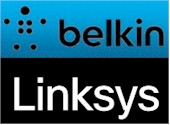 Linksys has decided to not go forward with its two-bay NAS.
A Linksys spokesperson told SmallNetBuilder, "we have decided not to bring the WRT Storage Bay (that we announced at CES) to market. We are looking into other storage solutions that we can bring to market. We don't have anything specific at this time."
The WRT Network Storage was to be part of Linksys' top-end WRT product line that includes the WRT1900AC and WRT1200AC routers and SE4008 8-port Gigabit Switch.
It had two bays accepting 3.5" SATA drives configurable in RAID 1 or invidual volumes with a single Gigabit Ethernet port and eSATA and USB 3.0 ports for external drives. A $129.99 MSRP was planned.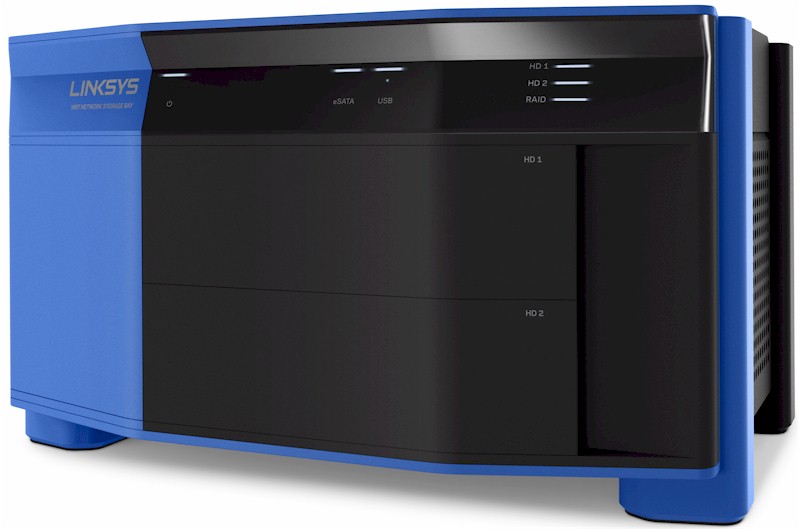 Linksys WRT Network Storage