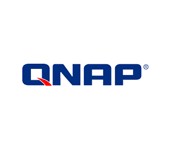 QNAP has enhanced the cloud backup capabilities of many of its NASes.
The new Symform service provides up to 10 GB of free storage capacity for cloud backup. Users can synchronize files between NAS and Symform cloud to back up important data to the cloud.
Cloud storage capacity can be expanded by allocating local storage to Symform's Storage Cloud.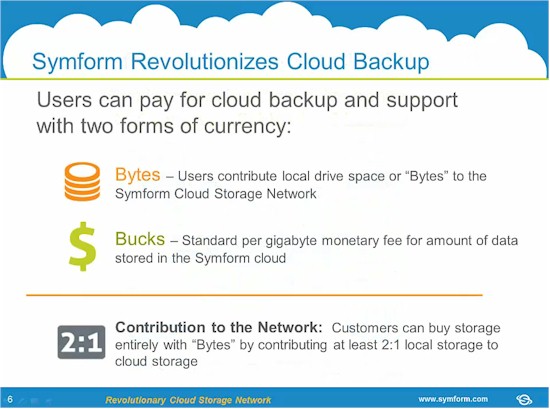 Symform plans
Google Drive Sync provides another alternative for synchronizing data between QNAP NASes and Google Drive. Users can designate a local shared folder in the NAS dedicated for synchronizing files with Google Drive on a scheduled or on-demand basis.
These new options join Amazon S3 and ElephantDrive to provide additional cloud backup options.
Symform is available for all models running NAS firmware version 3.5.2 and up.
Google Drive Sync is available on all NASes with NAS firmware version 3.7.0 and up by downloading the QPKG module.