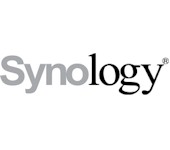 Synology has introduced a new value-priced RAID1 NAS.
The $199.99 MSRP DS215j is a dual-bay version of Synology's lowest-priced DS115j NAS announced in September.
While alike in number scheme, the DS215j packs a little more punch by using a dual-core 800 MHz Marvell Armada 375 SoC and 512 MB of RAM vs. the 115j's single-core Armada 370 and 256 MB RAM.
Synology says this boosts the new NAS' performance to average read speeds over 111 MB/sec and average writes over 87 MB/sec. Both products have a single Gigabit Ethernet port, but the DS215j has one USB 2.0 and one USB 3.0 port vs. the DS115j's dual USB 2.0.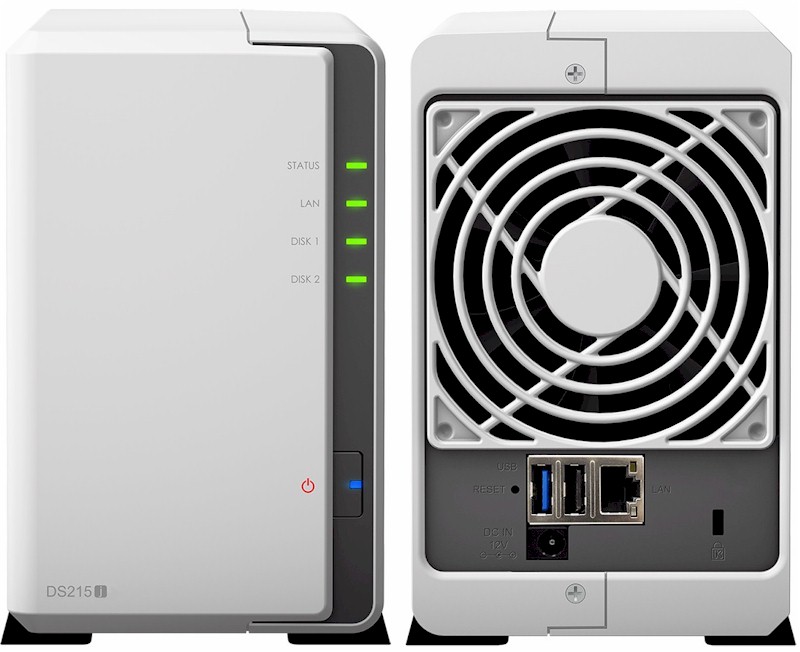 Synology DS215j
The DS215j runs Synology's recently released DSM 5.1 operating system that supports a wide range of native features that can be expanded via downloadable apps.
The DS215j is already shipping, but U.S. availabilty won't be until toward the end of December.