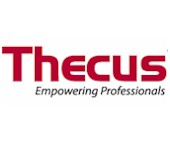 Updated – Thecus has announced a dual-bay SOHO NAS, based on a PowerPC SoC.
The N2310 is based on an AMCC APM 86491 800 MHz SoC with 512 MB of DDR3 RAM.
Two hot-swappable bays support 2.5" or 3.5" solid state or hard drives that can be configured in JBOD, RAID 0, 1 and individual volumes.
Ports include one Gigabit Ethernet, one USB 2.0 and one USB 3.0. There are neither eSATA nor HDMI ports in the product.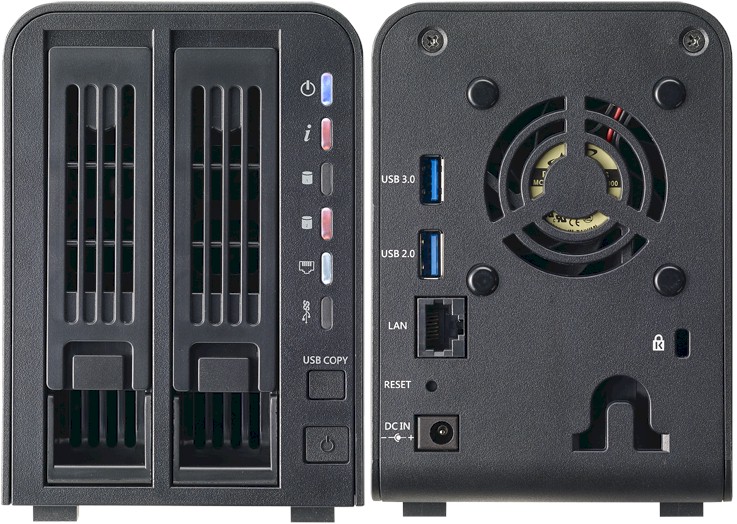 Thecus N2310
The N2310 runs Thecus OS6 with an extensive feature set including FTP and media servers, Transmission BitTorrent client, PLEX Media center and mobile control, remote access and media streaming via Thecus' T-OnTheGo iOS and Android apps.

Pricing was not announced for the N2310 and availability information is only "coming soon".
MSRP for the N2310 will be $159 when it starts to ship in the U.S. by the middle of November.