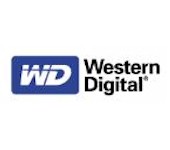 Western Digital has announced its first business-class NAS.
The WD Sentinel DX4000 is a dual-core Intel Atom based NAS running Windows Storage Server 2008 R2 Essentials targeted at small and very small businesses that typically do not have IT staff.
The DX4000 provides shared storage and automatic bare-metal client backup for up to 25 Windows and MacOS clients with built-in secure remote access to those files.
The hardware platform is based on a dual-core Intel D525 Atom CPU with 2 GB of RAM. Dual Gigabit Ethernet ports can be configured for auto-failover, but can't be aggregated. Two USB 3.0 ports are provided for NAS backup to attached drives.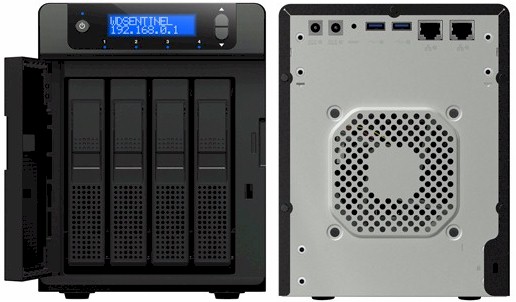 The DX4000 comes in 4 TB and 8 TB capacities. The 4 TB ships with two enterprise-class WD RE4-GP 2 TB drives configured in RAID 1, while the 8 TB has four drives in RAID 5. Automatic RAID level migration from RAID 1 to RAID 5 is supported on the 4 TB model by simply adding a drive.
WD is offering three optional service plans. Guardian Express provides next-day parts replacement service including shipping and handling costs for $59.99/year. Guardian Pro includes a one year support agreement with WD service, express parts replacement and priority access to technical support for $149.99/year. And Guardian Extended Care includes all the features of Guardian Pro and extends the product warranty from the standard three year warranty to five years for $499.99/year.
The Sentinel DX4000 small office storage server is shipping now at MSRPs of $949.99 USD for 4 TB model and $1,449.99 USD for the 8 TB.