The HDBaseT Alliance's recent announcement of its 1.0 spec release is a good time to take a closer look at this latest technology aimed at easing the pain of whole-home HD video distribution.
Like many new technologies, HDBaseT is based on the work of a key technology provider. In this case, that company is Valens Semiconductor, a private Israeli company.
The tech principals have heavy DSP and Ethernet PHY backgrounds and worked together at Gigabit Ethernet PHY maker Mysticom, which was acquired by TranSwitch back in late 2005.
Valens calls its technology 5Play (video, audio, Internet, power, control), which has been baked into its VS100 chipset. VS100 includes VS100TX and VS100RX transmit and receive devices, shown in Figure 1 playing their part in an HD source – display application.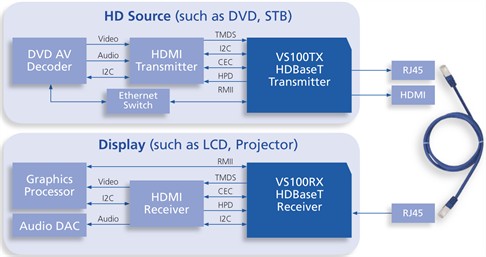 Figure 1: Valens VS100 system block diagram
Setting aside the futures-selling of Gigabit Ethernet and 20 Gbps video bandwidth, the current transmit chip is spec'd to support "Uncompressed high definition (HD) video: 1080p@60Hz@48 bits, 3D, 4K x 2K", "high-quality" audio and 100Mbps Ethernet. Valens doesn't define "high quality" for its audio support, but there is no mention of Dolby or multi-channel support. So you may just be getting "high-quality" analog stereo. Have no fear for the security of your HD video stream, however. Because the HDMI and HDBaseT signals are HDCP compliant.
Understanding how HDBaseT and 100 Mbps Ethernet play together took a little sorting out.. But it appears that a single HDBaseT connection can handle full-duplex 100 BaseT along with video, audio, control and power. But you need to run a separate cable back your LAN's switch to bring Ethernet to the HDBaseT device, where it is joined with the other HDBaseT signals.
Figure 2: 5play evaluation board
You can't, however, run the HDBaseT signal itself through a standard LAN switch. That signal must run point to point, through cabled connections only. If you want to connect multiple HDBaseT devices together, that requires an "HDBaseT switch", as shown in Figure 3, grabbed from Valens' demo video.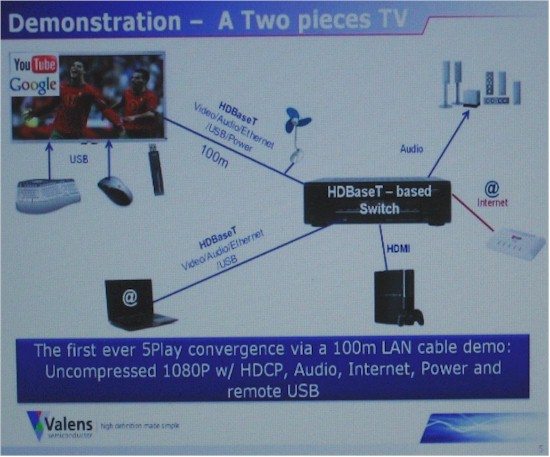 Figure 3: Connecting multiple HDBaseT devices requires an HDBaseT switch
The "up to 100W" of device power appears to be handled via Power over Ethernet. But even PoE+ (802.3at) supports only 25W per port. So the 100W support will have to be using non-standard PoE.
HDBaseT isn't the only technology aiming to obsolete HDMI. Both DiiVA and DisplayPort are gunning for the same market, as shown in the HDBaseT Alliance spec comparison chart (Figure 4).
Figure 4: 5play evaluation board
Although the chart mentions USB support, the Valens material refers mainly to RS232 (serial) control. But it also says that HDMI CEC and DDC signals are passed over the HDBaseT link.
Will we ever see any gear with HDBaseT ports? Who knows. There are so many "standards" competing for the honor of replacing HDMI and whizzing HD video around your home that it's tough to call a winner. But it could find a niche in digital signage and other niche applications where longer HDMI cabled connections are needed.