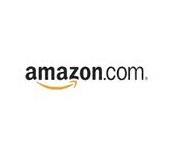 Amazon's Echo now supports Wink's hub and connected devices.
Echo now can control a few Wink-compatible lighting products from GE, Leviton, and Lutron. Devices first need to be connected to the Wink hub and configured, then the Wink account needs to be linked to Echo via its app.
Once configured, devices must be discovered by Echo ("Alexa, discover new devices.") and then controlled ("Alexa, turn on the living room lamp ").
Wink's blog post said it is working to bring " many more Wink-compatible products" under Echo control.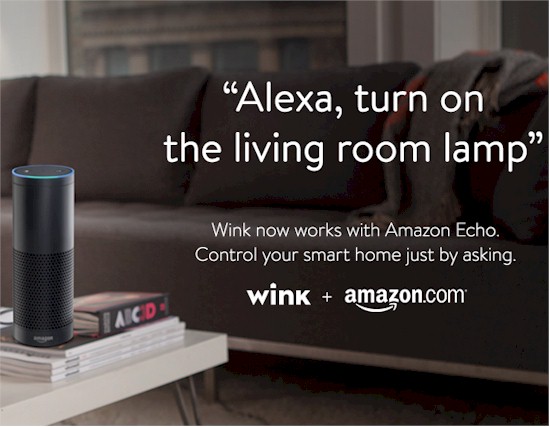 Amazon Echo with Wink
Amazon's Echo recently dropped its invitation requirement and is now available to everyone for $179.99.