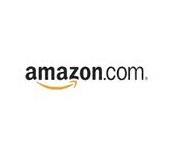 Amazon has announced an HDMI stick version of its Fire TV streamer.
The Amazon Fire TV Stick, connects directly to an HD TV or display HDMI port for access to the same content available to the original Fire TV from Netflix, Prime Instant Video, Hulu Plus and more.
The Fire TV Stick's Broadcom Capri 28155, dual-core 2xARM A9 processor, 1 GB of RAM and 8 GB of storage provides 50% more processing power and twice the memory of Chromecast and 6 times the processing power, double the memory, and 32 times the storage of Roku Streaming Stick.
The Stick also features dual-band, dual-antenna (N600 class) Wi-Fi vs. Chromecast's single-band, single-antenna (N150 class).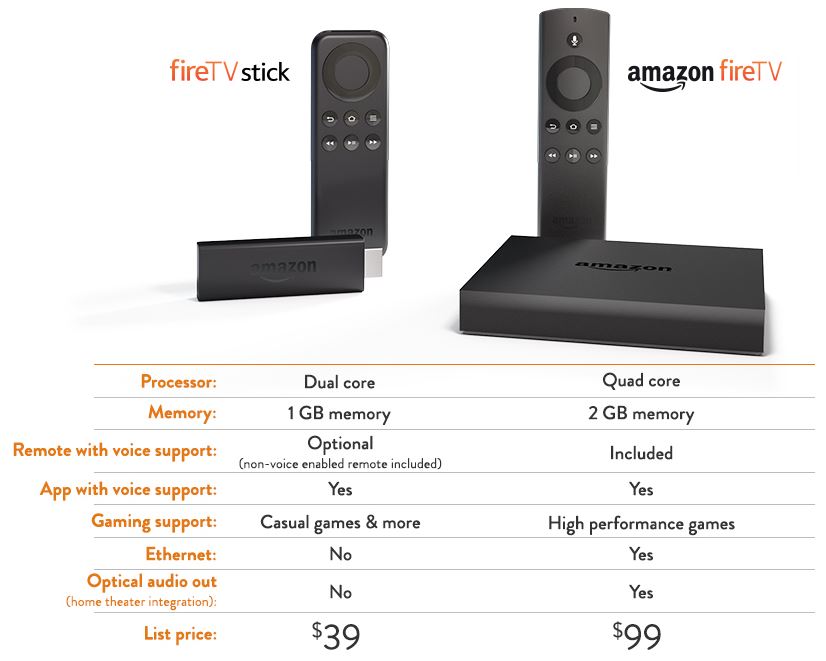 Amazon Fire TV Stick comparison
The Stick comes bundled with a dedicated remote or can be optionally controlled by an Amazon Fire or Android phone app that also supports voice search. An iOS app is "coming soon".
Fire TV Stick is available for pre-order now for $39. As a thank you to Prime members, Fire TV Stick is available for two days only for just $19. Customers who are new to Prime can sign up for a free trial and also receive the special price.