Roku has announced a new entry-level streaming media player, priced at under $50.
The Roku LT's functions appear similar to the current $60 entry-level Roku 2 HD, with access to all of Roku's channels, wireless-only connectivity, 720p video resolution and component video output.
The LT will start shipping next month with an MSRP of $49.99.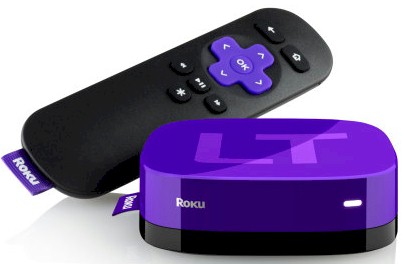 Roku also announced the addition of HBO GO to its channel lineup. HBO GO provides access to more than 1,400 HBO programs, including every episode of every season of the best HBO shows.
HBO GO is available at no additional cost to HBO customers who subscribe through a participating television provider. The service will be available on all Roku streaming players at the end of this month.