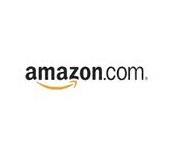 Invitations are no longer required to purchase an Amazon Echo.
We purchased our Echo months ago after requesting an invitation. But today Amazon made its Echo like anything else it sells, just click and buy.
The email blast sent today said:
Everyone can now purchase up to two for $179.99 each. If you would like to order another Echo, just say "Alexa, re-order Echo" or purchase online here.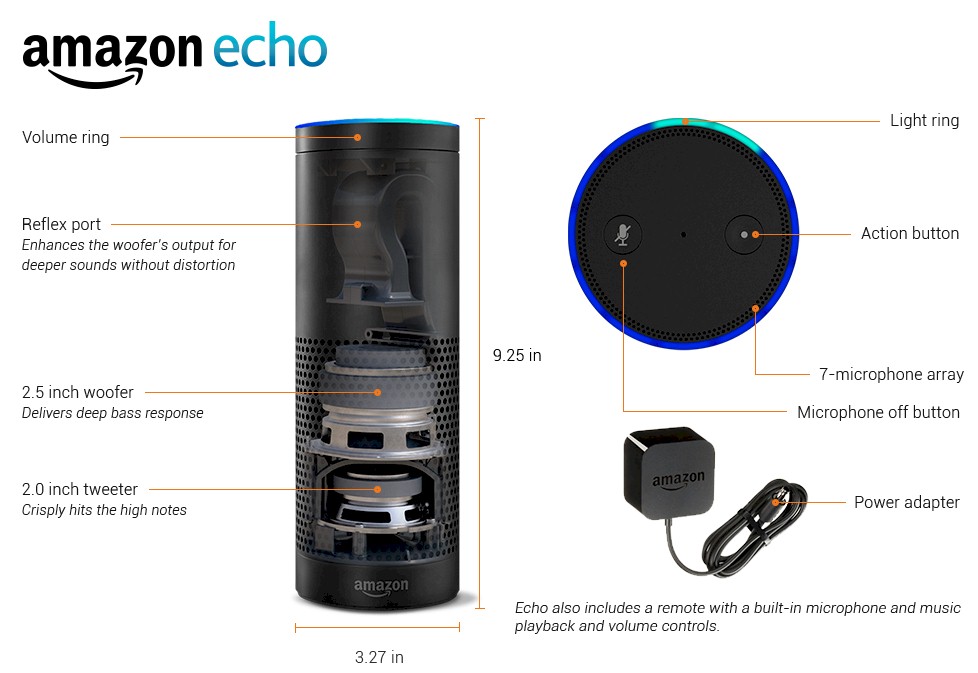 Amazon Echo
Echo's price is down $20 from its $199 invitation-only price. While you can order today, your Echo won't ship until July 14.