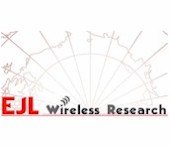 Wondering when we're going to see 160 MHz wide AC channels? One industry analyst says it's gonna be awhile, and not because of limited spectrum.
A LinkedIn post by Maury Wood, Principal Analyst at EJL Wireless Research, says the problem is semiconductor design challenges.
Wood says the analog-to-digital and digital-to-analog converters required to handle the broader bandwidth are tough to implement in the 40 nm CMOS in common use today. And even if the converters could be designed, RF amplifiers with high enough signal to noise plus distortion (SINAD) specifications are the next challenge.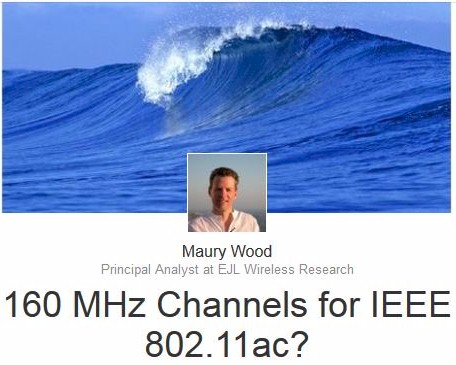 Read the whole post for the gory details.