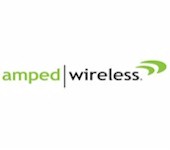 Amped Wireless has unveiled a draft 802.11ac wireless range extender.
The REA20 High Power 700mW Dual Band AC Wi-Fi Range Extender is a simultaneous dual-band AC1200 class range extender supporting maximum link rates of 300 Mbps in the 2.4 GHz band and 867 Mbps in 5 GHz. It is said to work with any Wi-Fi router to receive and rebroadcast signals on both bands to extend range.
The REA20's features look very similar to Amped's RTA15 High Power 700mW Dual Band AC Wi-Fi Router that was introduced last month. It even has five Gigabit Ethernet ports that can all be used to connect wired devices and a USB 2.0 port that supports storage sharing.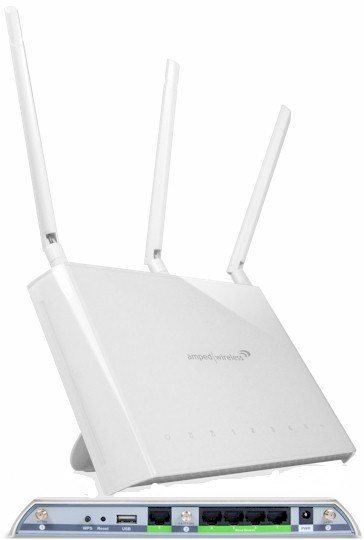 Amped Wireless REA20 AC Range Extender
The extender has the same boatload (10 in this case) of transmit and receive amplifiers that Amped likes to pack into its products. The REA20 lists for $199.99 and is available direct from Amped today and will be generally available at the end of this month.