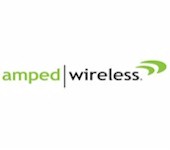 Amped Wireless has announced a high-power dual-band access point.
The AP20000G High Power Wireless-N 600 mW Gigabit Dual Band Access Point is a simultaneous dual-band 802.11abgn access point capable of 300 Mbps maximum link rates on each band.
Power amplifiers are used on both bands, but the 600 mW transmit power rating applies to the 2.4 GHz band only. The AP's two dual-band 5 dBi antennas attach via RP-SMA connectors and can be upgraded to higher-gain models.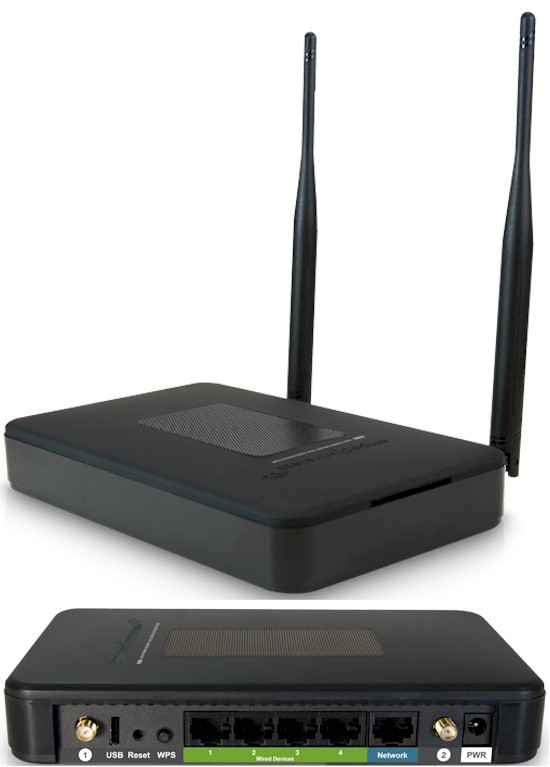 Amped Wireless AP20000G High Power Wireless-N 600mW Gigabit Dual Band Access Point
The AP20000G has a few features not normally found in most access points. The built-in four-port Gigabit switch can be used to attach multiple wired devices. A fifth Gigabit Ethernet port is also provided for network connection. There is also a USB 2.0 port that supports storage sharing.

Other features include WEP, WPA, WPA2 wireless security, Wi-Fi Protected Setup (WPS), adjustable output power for each band, scheduled wireless access, MAC address filtering and four guest networks per band.
The AP20000G lists for $169.99 and is available for pre-order now with shipments starting late this month.