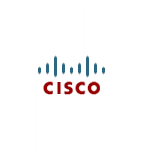 Cisco has officially announced a simultaneous dual-band 802.11abgn router supporting three-stream N on both bands.
The E4200V2 Maximum Performance Dual-Band N N900 Router, which has been on store shelves and up on Cisco's Home Products website for about a week, differs more from its predecessor than its name implies.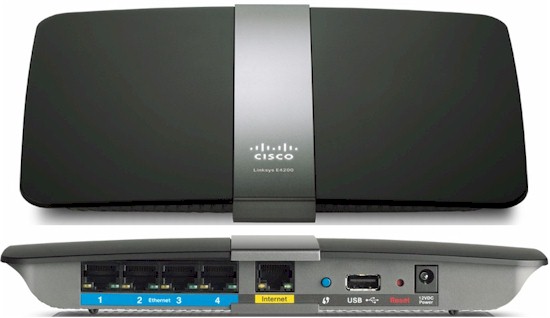 The V2 has a 1.2 GHz processor vs. the V1's 533 MHz and uses Marvell three-stream N radios on both bands. The V1 uses Broadcom radios and supports three-stream N on only the 5 GHz band.
The V2 has all the V1's other features including one WAN and four switched LAN Gigabit Ethernet ports, USB 2.0 port for storage and printer sharing and built-in UPnP AV server. The V2 also supports IPv6.
Cisco also launched the "first in a series" of new mobile apps for Linksys E-Series and X-Series wireless routers called Cisco Connect Express. The mobile app helps users to remotely monitor and make changes to their home network.
The E4200V2 is available now at a $199.99 MSRP. The MSRP of the original E4200 is now $159.99 $179.99. The Cisco Connect Express app is now available for no charge at the Apple App Store or Android Market.