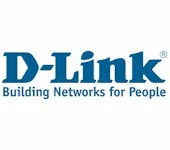 D-Link has announced an outdoor AC1200 access point.
The DAP-2662 Wireless AC1200 Concurrent Dual Band Outdoor Access Point with PoE supports link rates up to 867 Mbps in 5 GHz and 300 Mbps in 2.4 GHz when used with clients capable of supporting those link rates.
The AP has dual Gigabit Ethernet ports, 802.3af Power over Ethernet support, an operating temperature range of -22 to 140°F and IP67-rated housing. It supports Access Point, Wireless Distribution System (WDS) with Access Point, WDS/Bridge and Wireless Client operation modes.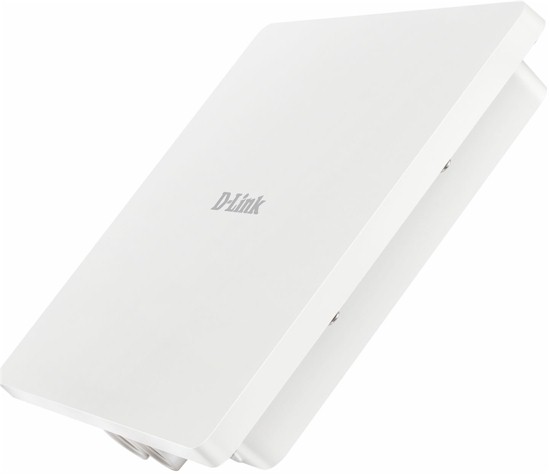 D-Link DAP-3662
Other features include captive portal with authentication and billing options, administration via HTTP, SSL, SSH, telnet and D-Link's Central Wi-Fi Manager, 8 VLANs, rogue AP detection and wireless schedules.
The DAP-3662 is shipping now, listing for $489.99 and covered by a limited lifetime warranty.