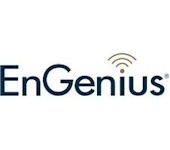 EnGenius has begun shipping a new family of "extended-range" wireless routers.
The XtraRange router family includes four models ranging from single-band 150 Mbps to dual-band 750 Mbps total link rates. Single band models feature maximum transmit power of 200 mW, while dual-band models are rated up to 100 mW.
The ESR600H and ESR750H both have built-in four-port Gigabit Ethernet switches and Gigabit WAN ports and support simultaneous 2.4GHz and 5GHz bands. Other features include two detachable 5 dBi antennas and one USB 2.0 port for drive and printer sharing. The ESR750H also features shAir for music streaming from iTunes enabled devices to attached USB speakers.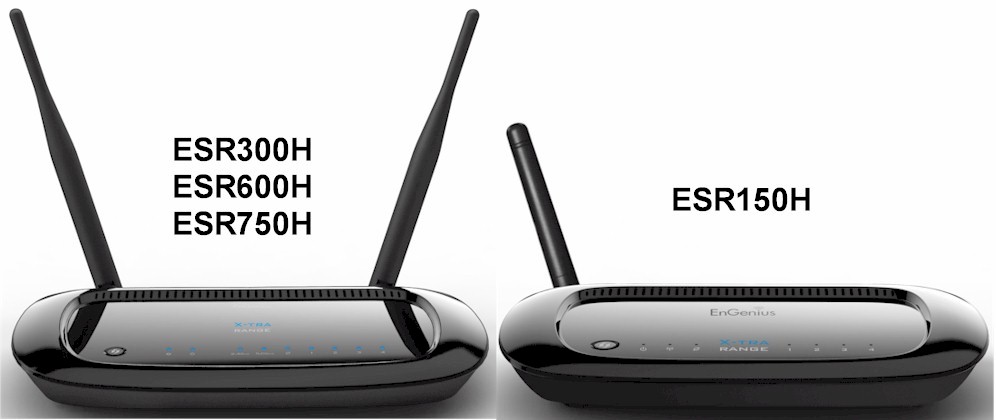 The XtraRange family models are all shipping now.

• ESR150H High-Power Wireless-150N Router (MSRP $37.99);
• ESR300H High-Power 2.4GHz 300Mbps Wireless-N Router (MSRP $44.99);
• ESR600H High-Power, Dual-Band (2.4GHz/5GHz) 300 + 300Mbps Wireless-N Router with Gigabit and USB (MSRP $109.99);
• ESR750H High-Power, Dual-Band (2.4GHz/5GHz) 300 + 450Mbps Wireless-N Router with Gigabit, USB and shAir( MSRP $129.99).