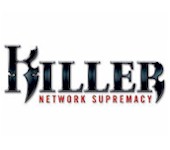 Update 2 – But you can't buy Rivet Networks' new 2×2 MU-MIMO card by itself.
Austin-based Rivet Networks Killer Wireless-AC 1535 adapter will only be available in the MSI GT72 and GT80 Gaming Notebooks and the MSI X99A GODLIKE GAMING Motherboard. All products are slated to start shipping in July, with pricing TBA.
The adapter is based on a Qualcomm Atheros MU | EFX chipset and will be the first 2×2 MU-MIMO enabled adapter available in consumer products. When used with MU-MIMO enabled routers, the adapter can improve overall 5 GHz bandwidth utilization when used with a second, 1×1 MU-MIMO enabled adapter.
Killer Wireless-AC 1535
The adapter sports two 5 GHz transmit amplifiers to improve range. Like all 802.11ac products, it supports standard transmit beamforming. The adapter is a 22x30mm M.2 card.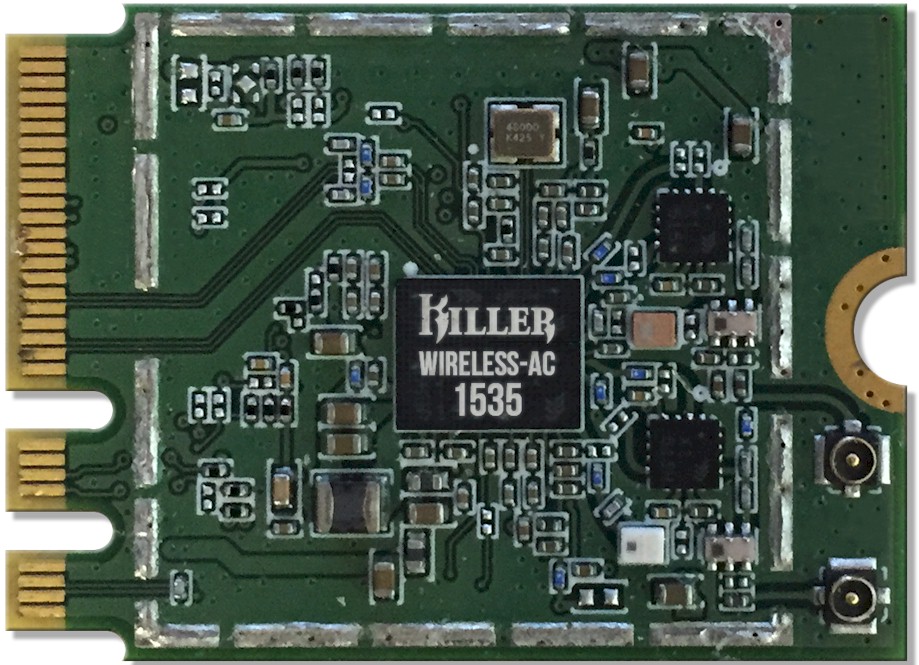 Killer Wireless-AC 1535 board shot
Killer's main claim to fame is its Advanced Stream Detect technology that automatically detects, classifies and prioritizes time-sensitive network traffic for online games, HD video, and high quality audio. Also baked in is patented Lag and Latency Reduction technology to move packets faster and Visual Bandwidth Control to find and control bandwidth-hogging applications.
All this wireless goodness won't do most of us any good, however. A Rivet Networks spokesperson said the Killer Wireless-AC 1535 will not be sold as a standalone adapter.