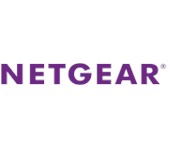 NETGEAR has released free upgrades adding beamforming to some of its draft 802.11ac products.
Actually, it's "Beamforming+" that NETGEAR has enabled on its R6300 802.11ac Dual Band Gigabit WiFi Router and A6200 802.11ac Dual Band WiFi USB Adapter.
Beamforming is a technique that enables communication between a client device and router or access point so that transmit signals can be directed toward client devices. This technique can increase effective signal power and provide higher throughput at medium signal strength levels.
Beamforming has been used in some previous Wi-Fi devices, but has failed to provide much benefit to users due to lack of standardized implementation.
Draft 802.11ac changes this by specifying a standard beamforming method, allowing interoperability among devices and a chance for real performance gains. Not satisfied to leave it at that, NETGEAR has tweaked its beamforming implementation to not only include the draft 802.11ac standard method, but add enhancements that it claims will provide performance improvement when used with any Wi-Fi device.
The chart below shows results of testing that NETGEAR ran using its Beamforming+ enhanced R6200 and 2X2 (AC1200) USB adapter.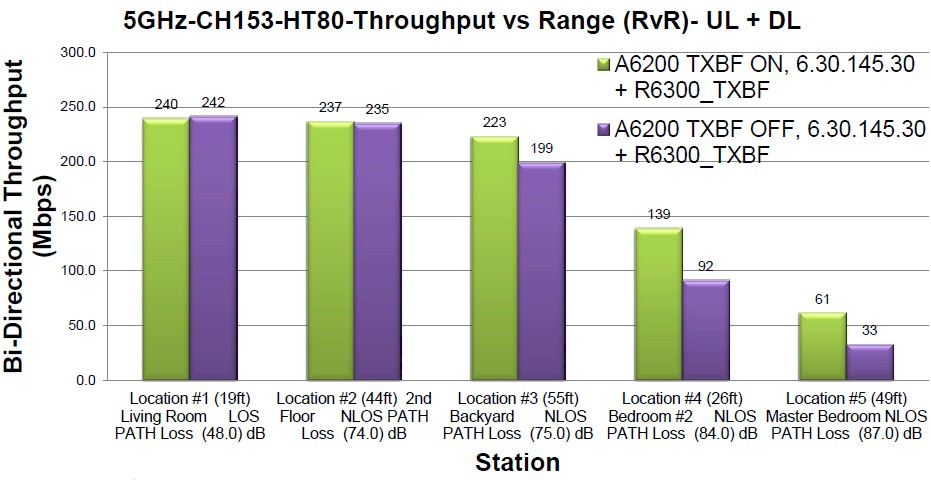 Example of NETGEAR Beamforming+ performance improvement
You can download free updates for the R6300 or A6200 that you already own. NETGEAR said it "anticipates" releasing Beamforming+ updates for all its other draft 802.11ac routers in "early summer".