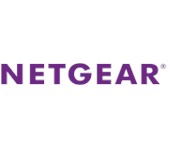 NETGEAR has announced an ADSL modem combo version of its popular AC1900 router.
The D7000 Nighthawk AC1900 WiFi VDSL/ADSL Modem Router is an AC1900 class router with built-in ADSL/ADSL2/ADSL2+/ VDSL/VDSL2 modem, Gigabit Ethernet ports and two USB 3.0 storage and printer sharing ports.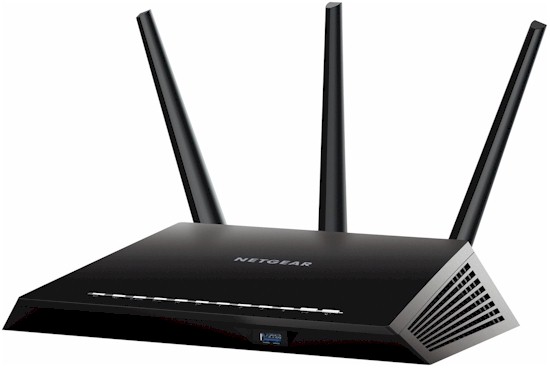 NETGEAR D7000
The NETGEAR D7000 is available now throughout Europe, Asia and Australia at an MSRP of €229.99 (EUR). It will be available in early fall in the U.S. at an MSRP of $249.99.