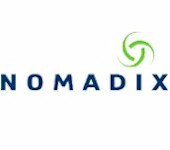 Nomadix has announced a plug-and-play wireless hotspot.
The Nomadix Wireless Connect Gateway (NWCG) is an all-in-one Wi-Fi hotspot and Internet access gateway designed to provide secure Internet access for retail chains, restaurants, conference rooms, waiting rooms, etc.
The NWCG doesn't require users to change their existing IP and other network configurations to connect to the Internet and features easy visitor registration, brandable "walled garden" pages and a captive portal page.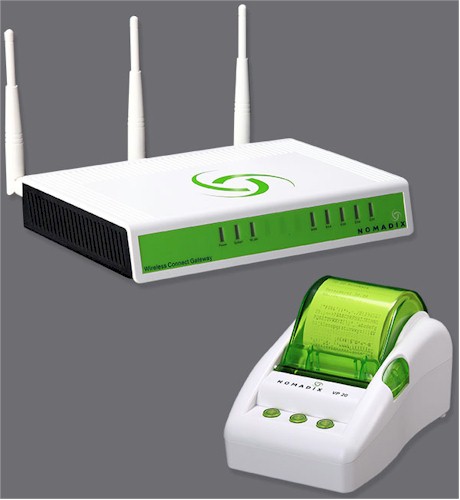 Nomadix Wireless Connect Gateway
The optional VP 20 printer can be used to print vouchers with access code, password and length of time alloted. Access can be programmed either for use all at once or over a set period of time.
The NWCG's hardware features include one WAN and four LAN 10/100 Ethernet ports, 2.4 GHz N300 802.11bgn radio with four SSIDs and WEP, WPA and WPA2 wireless security. The product is specified to support up to 200 wired or 48 wireless users.

The Nomadix Wireless Connect Gateway is available now from Nomadix resellers for $595, plus license fees.