The Bluetooth SIG announced the formation of the Bluetooth Smart Mesh Working Group
The Smart Mesh Working Group is chartered with building the architecture for standardized mesh networking capability for Bluetooth Smart technology (aka Bluetooth low energy / Bluetooth LE / BLE).
The effort is intended to enable Bluetooth Smart devices such as locks, lights, appliances and other IoT devices connect and work together.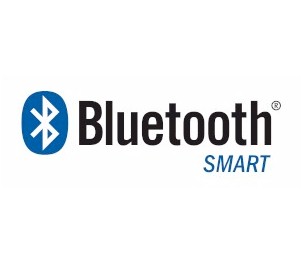 The Smart Mesh Working Group expects to have the specification ready for prototype testing later this year, and the SIG will look to officially adopt profiles in 2016.