Amped was surprised by my previous findings that the R10000G performed poorly in Location F. So I agreed to retest another sample that they provided. I retested only Location F in 20 MHz and 40 MHz bandwidth modes with the router set to Channel 1 and the router and Intel Centrino Ultimate-N 6300 test client connected via a WPA2/AES secured connection. These are the same standard conditions used in the original test.
The updated throughput ranking in Figure 1 shows a lower total average downlink throughput for the R10000G (53.3 Mbps vs. 70.7 Mbps). Uplink results also were reduced to 48.9 Mbps from 65.2 Mbps.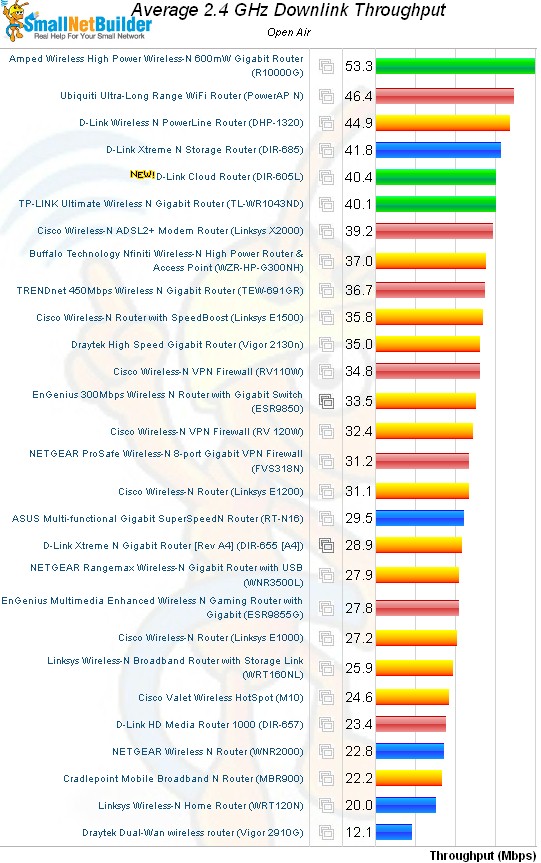 Figure 1: Average 2.4 GHz Downlink Throughput ranking – 2.4 GHz only routers – Location F retest results
These results reflects the fact that I was able to run IxChariot tests in Location F in the 20 MHz mode.The low throughputs I obtained, however, brought down the total average across all measured locations.
I also ran tests in 40 MHz bandwidth mode in Location F, but could not get the client to connect to the router. This contrasts with my previous results, where the client was able to connect, but not ping or start the IxChariot test.
The updated Performance Table in Figure 2 shows the very low throughput that I managed to obtain in Location F in 20 MHz bandwidth mode and the continued lack of results in 40 MHz bandwidth mode. I kept the comparison products the same, i.e. Buffalo's WZR-HP-G300NH, Ubiquiti's PowerAP N and TP-Link's TL-WR1043ND,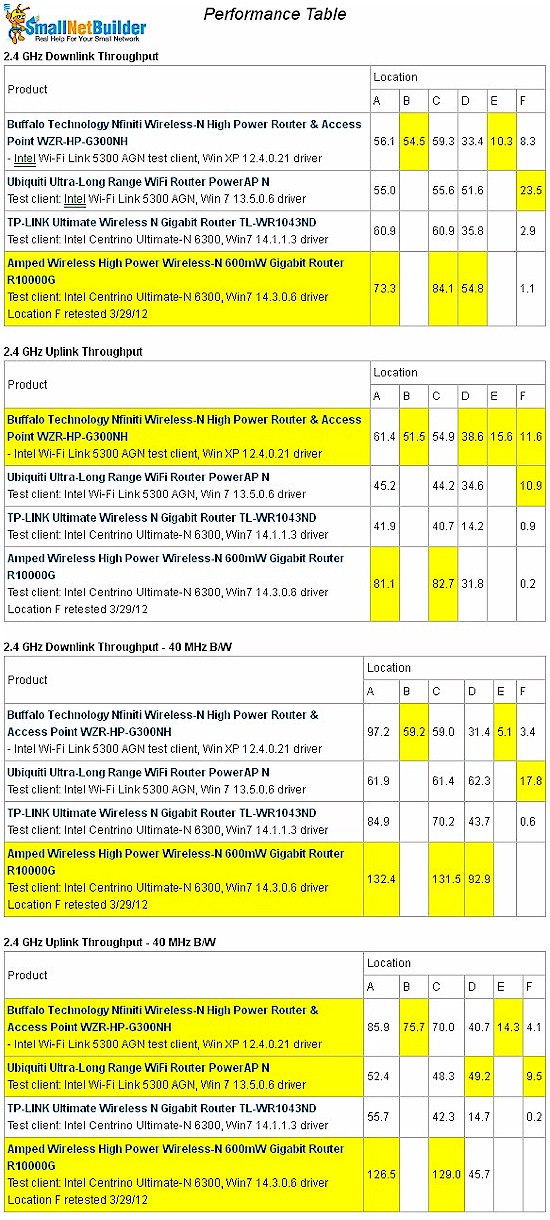 Figure 2: Wireless Performance Comparison – retest
Figure 3 shows the 20 MHz mode Location F downlink IxChariot plot, which shows how unstable the connection was.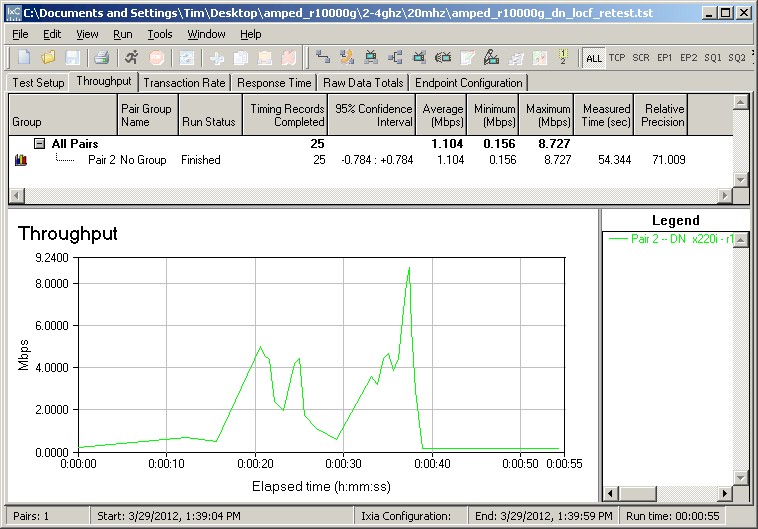 Figure 3: R10000G Location F 20 MHz mode downlink retest
Figure 4 shows similar results for uplink. I reran both tests a few times and obtained similar results each time.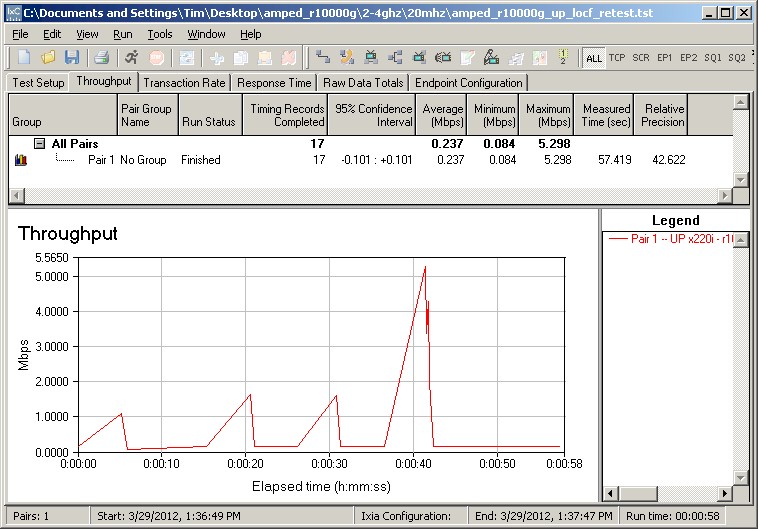 Figure 4: R10000G Location F 20 MHz mode uplink retest
Closing Thoughts
The retest results do nothing to alter my original conclusion. The performance of the Amped Wireless R10000G is still impressive, both for routing and wireless, setting new highs by a long shot on several benchmarks. But the data also still doesn't support Amped's claims of "extreme range" wireless coverage.