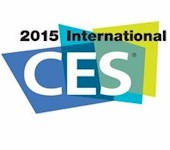 Amped Wireless has announced two touch-screen AC Wi-Fi products.
The TAP-R2 High Power Touch Screen AC750 Wi-Fi Router and TAP-EX2 High Power Touch Screen AC750 Wi-Fi Range Extender marry AC750 class Wi-Fi with touch-screen control.
Both have 800 mW maximum transmit power, a total of six transmit power and receive amplifiers and one internal and one external dual-band antennas.
Setup and management of both products is via color touchscreen, guided by setup wizards. Both products have only three 10/100 Ethernet ports, which is a drawback for the TAP-R2, since it will require a companion switch to connect more than two LAN devices (one port is WAN on the TAP-R2). A single USB 2.0 port on both models supports storage sharing.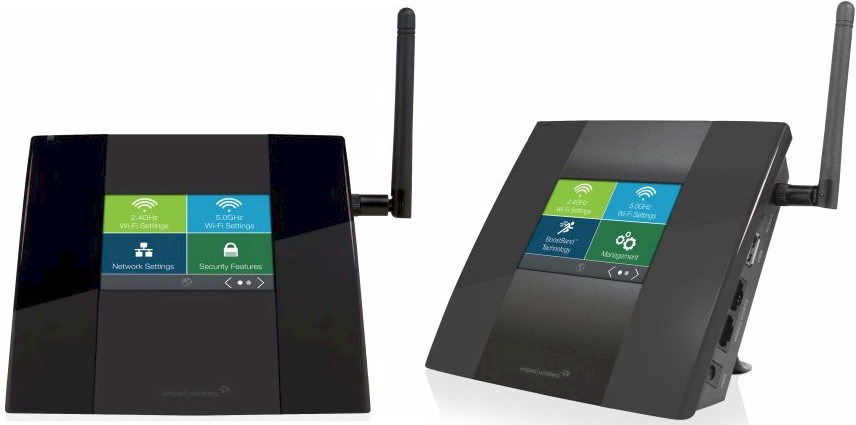 Amped Wireless TAP-R2 & TAP-EX2
You can actually pre-order the TAP-R2 now direct from Amped at its $159.99 list price, but it won't ship until February. You'll need to wait until "early 2015" to order the TAP-EX2.