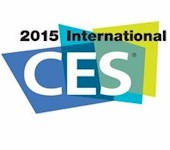 Seagate announced new wireless drive and personal cloud products at CES 2015
The Seagate Personal Cloud and Personal Cloud 2-Bay are cloud-enabled network storage appliances focused on media storage and sharing.
The single-bay Personal Cloud and dual-bay RAID1 capable Personal Cloud 2-Bay have built-in DLNA servers that can stream content to smartphones, set-top boxes, tablets, PCs, gaming consoles, LG Smart TVs and Samsung SmartHub-enabled TV's and Blu-ray players.
The Clouds also act as central backup devices for Windows, Mac OS, iOS and Android devices and have a USB port for quick USB drive backup. Backup via Apple Time Machine is also supported. A single Gigabit Ethernet port provides network connection.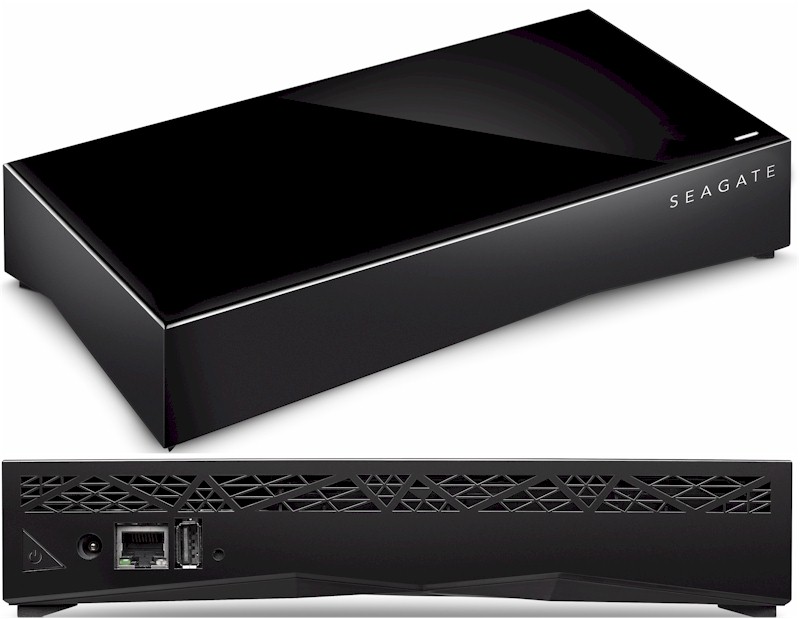 Seagate Personal Cloud & Personal Cloud 2-Bay
Other features include secure remote content access via Seagate's Media app, automatic backup to Amazon S3, Box, Baidu, DropBox, Google Drive, HiDrive and Yandex.Disk cloud services and file sync to Baidu, DropBox and Google Drive.
Personal Cloud features can be enhanced via a built-in app manager that includes WordPress, BitTorrent Sync and ElephantDrive apps.
The Seagate Personal Cloud will be shipping later this month in 3 TB, 4 TB and 5 TB capacities. Seagate Personal Cloud 2-Bay will be available in 4 TB, 6 TB and 8 TB capacities. Pricing was not announced.
Seagate continues to evolve its Wi-Fi connected hard drive line with the new Seagate Wireless 500 GB drive. Like Seagate's Wireless Plus, the new Wireless drive is aimed at expanding storage capacity of smartphones and tablets using the free mobile Seagate Media app for Apple iOS, Android, Kindle Fire HD and Windows 8 tablets. It comes in five colors, just because.
Devices simply connect to the Wireless' built-in Wi-Fi hotspot to access, copy or stream content. A micro USB port provides faster file copies and charges the device.
The Wireless will be available next month for $129.99 MSRP.
Seagate Wireless
In the realm of attached storage, Seagate also announced the LaCie Rugged RAID drive (4 TB, USB 3.0 / Thunderbolt, $449.99 MSRP, shipping 2015Q1) and LaCie Mirror Portable Hard Drive (1 TB, $279.99 MSRP, late January 2015).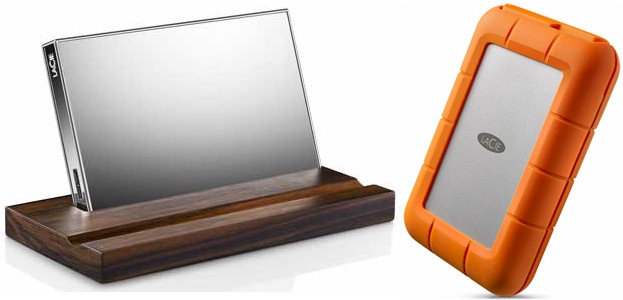 LaCie Mirror & Rugged RAID