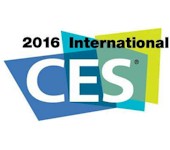 D-LINK unveiled new Wi-Fi and Smart Home products at CES 2016.
Wi-Fi
D-Link's new EXO Series includes two routers, the DIR-879 AC1900 Wi-Fi Router and DIR-869 AC1750 Wi-Fi Router. The new routers are focused on delivering high performance at competitive prices.
Both routers feature high power transmit amplifiers, Gigabit Ethernet ports (1 WAN, 4 switched LAN) and intelligent QoS. The DIR-879 router also includes SmartConnect technology to automatically steer clients to the wireless band providing the best bandwidth. Both can be used as wireless extenders after a future firmware update. Neither router has a USB port, so can't support storage and printer sharing.
The DIR-879 will be available this quarter for $149.99 MSRP. The DIR-869 will follow in Q2 at $129.99.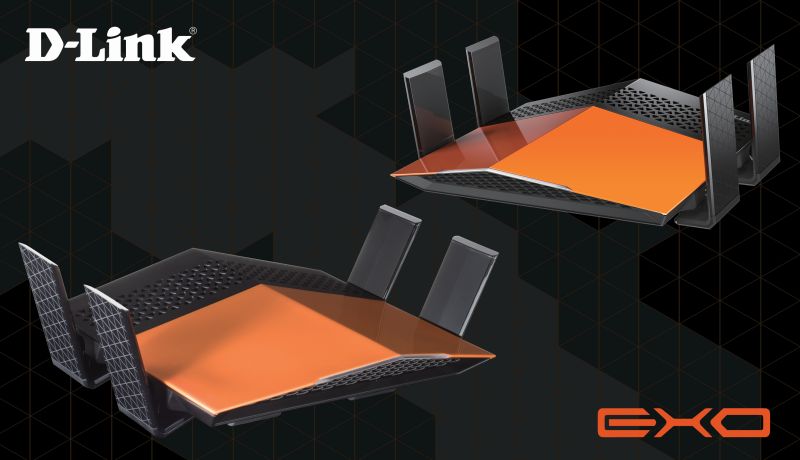 D-Link EXO Series routers
D-Link's second announcement is the DKT-891 Unified Home Wi-Fi Network Kit with Adaptive Roaming Technology. The kit includes the DIR-891L AC4300 Tri-Band MU-MIMO Wi-Fi Router that supports maximum link rates of 1733 Mbps on its two 5 GHz radios and 800 Mbps on the single 2.4 GHz radio. Both 4×4 5 GHz radios support MU-MIMO, with optimum throughput gain for three MU-MIMO devices each.
Since this is a QCA, not Broadcom based router, the DIR-891L's automatic client assignment feature is termed "Dynamic Adaptation", not "SmartConnect". Few details were provided for both the router and extender, but we're assuming at least the router has Gigabit Ethernet ports.
The DAP-1655 AC1300 Gigabit Wi-Fi Extender completes the kit. It doesn't support MU-MIMO, but can select the best band to connect back to the DIR-891L for optimum bandwidth. "Smart Steering" also is used to automatically connect devices to the extender or router for best performance.
The DKT-891 is coming in Q2 2016 with a retail price of $369.99.

D-Link DKT-891 Unified Home Wi-Fi Network Kit with Adaptive Roaming Technology
Smart Home
D-Link expanded its mydlink smart home device family with the DCH-S165 mydlink Smart Alarm Detector. It's a Wi-Fi based detector listens for "temporal sounds" from standard UL-Certified smoke or CO alarms within 50 feet. It then sends a push alert to the mydlink Home mobile app on your Android or iOS device.
The app can be used to create actions between other mydlink devices including Smart Plugs and networked cameras. The Detector also supports IFTTT (If This Then That) recipes to further expand actions that can be taken when an alarm is detected.
The mydlink Smart Alarm Detector will be available next quarter for $59.99 MSRP.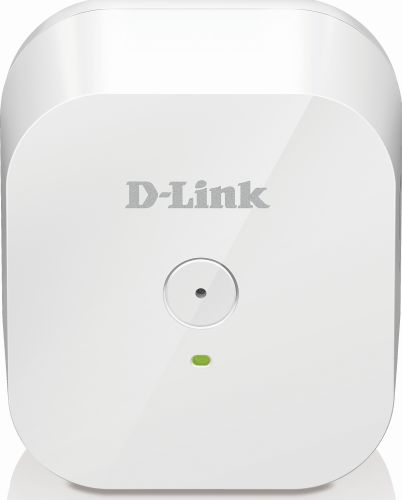 D-Link DCH-S165 mydlink Smart Alarm Detector
D-Link also announced IFTTT (If This Then That) support for its Wi-Fi Smart Plugs, Water and Motion Sensors, Wi-Fi Siren and the new Smart Alarm Detector. IFTTT support enables users to create conditional commands and link multiple IFTTT products and apps together for a completely customizable home automation experience.
The free mydlink Home app for iOS and Android will provide IFTTT support in late Q1.