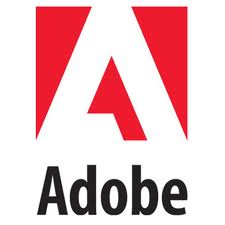 Adobe today announced Flash Media Server 4 is now up on Amazon's EC2.
Adobe Flash Media Server 4 software is now available on the Amazon Elastic Compute Cloud (Amazon EC2), part of Amazon Web Services (AWS).
The new cloud service is designed as an easy, affordable and scalable way to deliver media without the upfront investment of a full server license.
The service is aimed at small to mid-size publishers, social media developers, large scale enterprise deployments or customers creating one-time events. Features include multicast and live packaging with HTTP Dynamic Streaming, RTMFP for bandwidth use reduction, real-time interactive applications and peer-assisted communication.
Deployment is scalable; customers pay only for server time and data transfer used. Costs include a $5 monthly license fee, instance charges from 44 cents to $5.60 per hour depending on connections and data transfer fees ranging between 1 and 15 cents per GB.
More information is available at Adobe.