Doxo has exited stealth mode and opened its cloud-based billing service for wider access.
doxo is a free cloud service that lets consumers receive, manage, and file all their bills and other important documents from multiple service providers, all in one place with one password.
If companies have joined doxo's service, their bills will be automatically delivered to a consumer's doxo account. Users can also upload their own bills and documents from companies that are not doxo subscribers.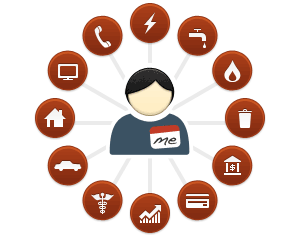 doxo said it has signed agreements with "national and regional service providers", which will be announced in the coming months.
Doxo is free, but currently available by invitation only. Visit doxo.com to find out more and request an invite.