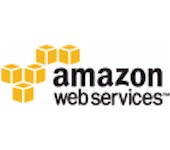 Amazon Web Services has announced a cloud-based video transcoding service that includes a free service tier.
The Amazon Elastic Transcoder (AET) is a "highly scalable" service for transcoding video files. AET removes the need to manage infrastructure and transcoding software and provides scalability and high performance by leveraging AWS services.
The service manages all aspects of the transcoding process transparently and automatically and supports pre-defined transcoding presets that make it easy to transcode video for smartphones, tablets, web browsers and other devices.
AET also supports the ability to process multiple files in parallel, with the timing and order controllable by the user. The service accepts "popular web, consumer and professional media formats" with stated examples of 3GP, AAC, AVI, FLV, MP4 and MPEG-2. Output formats are limited to H.264, AAC and MP4.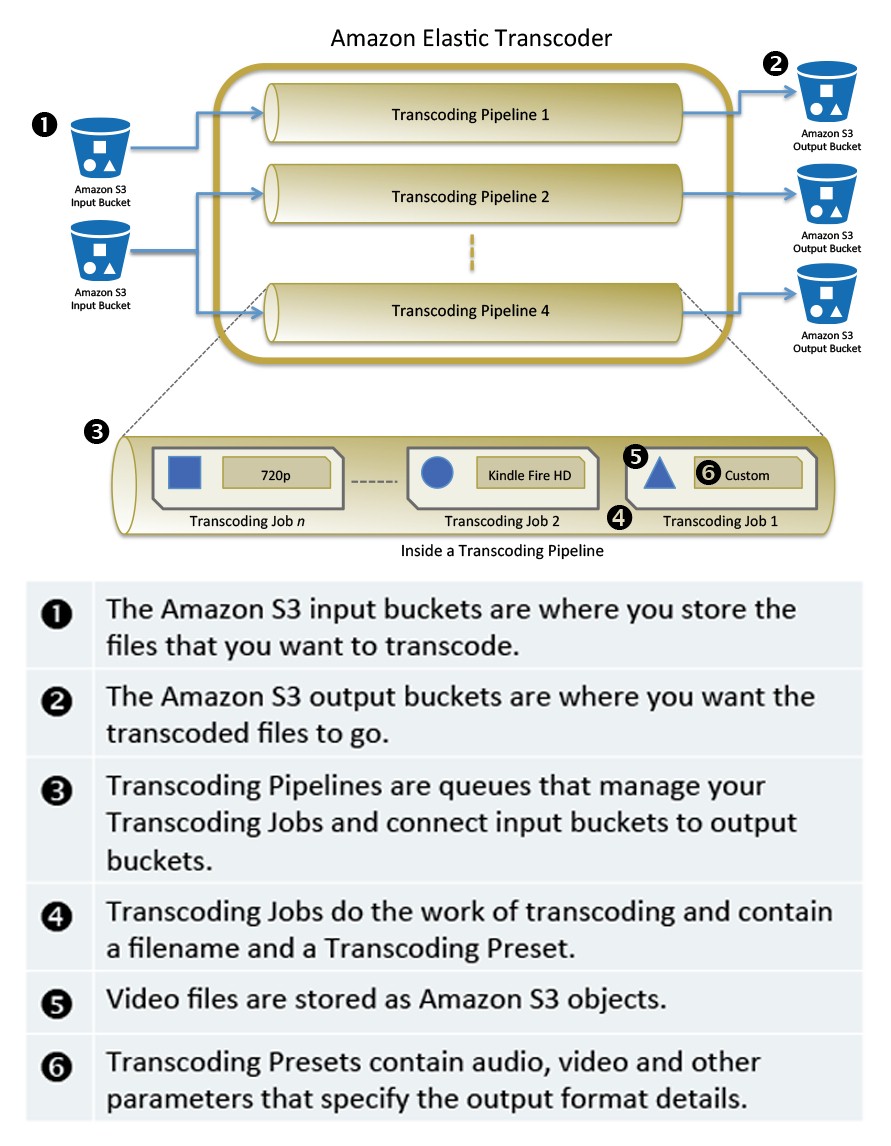 AWS Elastic Transcoder
Amazon Elastic Transcoder is priced on a pay-per-encode basis with no upfront fees or minimum commitments. Charges are based on the length of source content and resolution. Pricing examples are:
A 10 minute source file in US West (Oregon) transcoded to an SD output will cost 10 x $0.015 = $0.15.
A 10 minute source file in US East (N. Virginia) transcoded to an HD output will cost 10 x $0.030 = $0.30.
A 10 minute source file in EU (Ireland) transcoded to one SD and one HD output will cost (10 x $0.017) + (10 x $0.034) = $0.51.
AWS is providing a free tier of service with the first 20 minutes of content transcoded each month provided free of charge. Amazon Elastic Transcoder is available in six regions: US East (N. Virginia), US West (Oregon), US West (N. California), EU (Ireland), Asia Pacific (Singapore) and Asia Pacific (Japan).
Hit the Amazon Web Services Elastic Transcoder page for more information and to sign up.