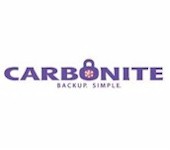 Carbonite is buying Zmanda.
The cloud-backup provider said it is acquiring Zmanda for its expertise and business that is focused on cloud-based server and database backup. Carbonite sees the marriage as a "great strategic fit" for its focus on cloud-based backup of computers and mobile devices.
Zmanda was founded in 2005 and provides an enhanced version of Amanda, an open source backup project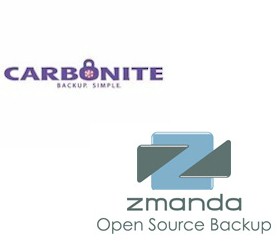 No financial details were provided for the acquisition, which is expected to close in the fourth quarter of this year.