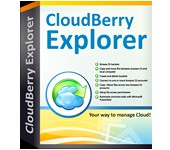 CloudBerry Lab has released a new version of its file manager for Amazon S3
CloudBerry Explorer v.3.6 allows Windows users to manage files in Amazon S3 just as they would on their local computers. This new version comes with a full support for Amazon Glacier, Amazon's recently introduced extremely low-cost archival storage.
Users can create vaults in any of the available AWS regions, move data to vaults and request vault downloads.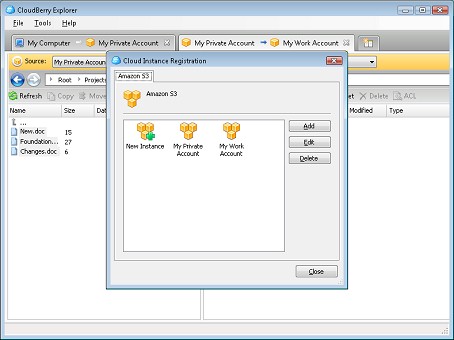 CloudBerry Explorer
CloudBerry Explorer is available in both free and PRO ($39.99) versions. As the table below shows, the PRO version adds many enhancements including file encryption and compression and multithreading support. Amazon Glacier is supported in both versions.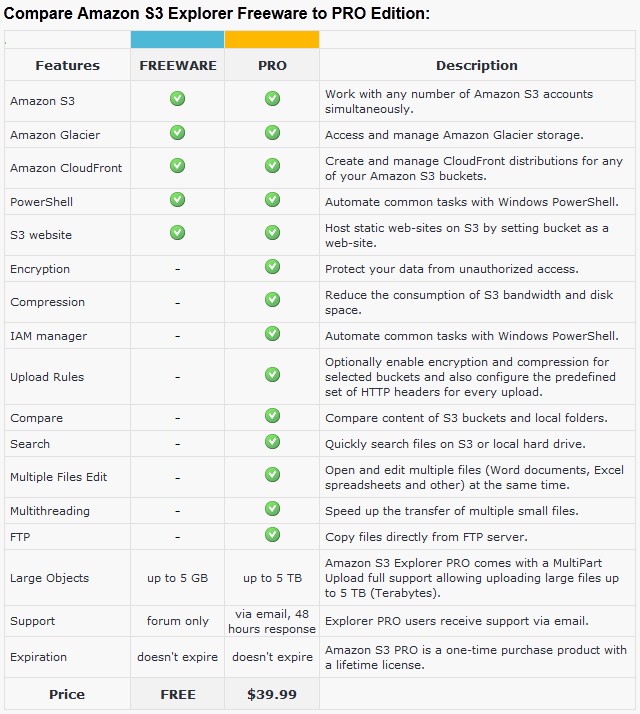 CloudBerry Explorer Free vs. PRO
Both the free and PRO versions are available for download now. Both require Windows XP, Vista, 7 (32 and 64 bit) or 8 and Microsoft.NET Framework 2.0 and an Amazon S3 account.