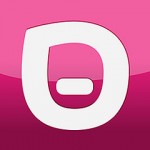 Pogoplug has introduced an all-household-device backup product.
Pogoplug Family automatically and continuously backs up all your Windows and MacOS computers and iOS and Android mobile devices whether they are at home or away.
Since you provide the storage via USB drives attached to a Pogoplug appliance, there are no storage limits.
The Family service lets you set up a private account for each family member (up to five) and includes all the normal Pogoplug sharing features.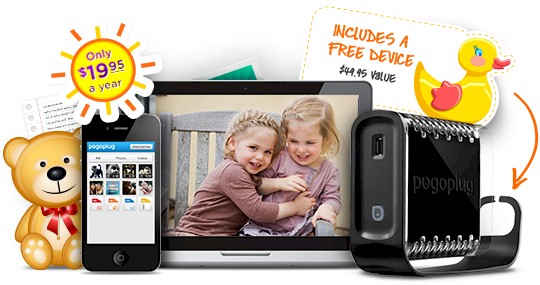 The Family service is available now and costs $19.95/year. If you sign up before this Sunday June 24, Pogoplug will throw in a Pogoplug Classic ($50 value) for free.