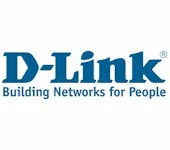 D-Link has announced a four-bay cloud-enabled NAS.
The DNS-345 ShareCenter 4-Bay Cloud Storage 4000 works with D-Link's mydlink cloud app to create a personal cloud for iOS, Android, Blackberry and Microsoft Mobile OS devices as well as any device supporting a web browser.
The DNS-345 supports two-way data sync and remote access to photos, music and video stored on it. The mydlink cloud also supports content sharing with guest users via emailed links.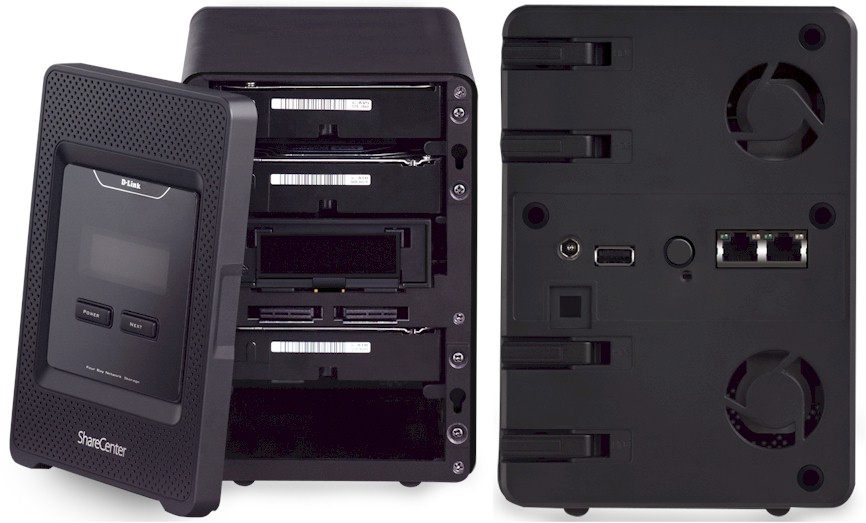 D-Link DNS-345 ShareCenter 4-Bay Cloud Storage 4000
The DNS-345's hardware platform supports up to four 3.5" SATA drives up to 3 TB capacity configurable into RAID 0/1/5/5 + Hot Spare/10/JBOD volumes and two 10/100/1000 Mbps Ethernet ports supporting auto-failover. There is also one USB 2.0 port supporting print serving, UPS monitoring and pushbutton-initiated backup.
Software features include RAID migration from Non-RAID to RAID 1/5, RAID 1 to RAID 5, optional AES-based volume encryption, Active Directory support, local user and group creation, ISO mount support, email and SMS notifications and system and FTP logging.
Also included are a schedulable download manager supporting HTTP/FTP and aMule and multiple backup options including scheduled client-to-NAS, NAS to attached drive, rsync, Apple Time Machine and Amazon S3.
The DNS-345 also supports add-on applications, including Logitech Squeeze Center, Audio Streamer, Create a Blog App, and Photo Center App.
The DNS-345 is shipping now with street pricing running between $475 – $500.