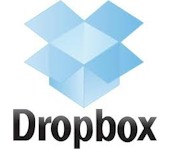 Dropbox has doubled storage for its Pro plan and has cut a deal with Western Digital for integration into its NAS and router products.
Dropbox Pro now offers 100 and 200 GB plans for the price of its original 50 and 100 GB plans. There is also a new 500 GB plan if you really need a lot of space.
Current subscribers have already been automatically upgraded to the new storage levels depending on their current plan.
Plan pricing is:
100 GB – $9.99/month, $99/yr
200 GB – $19.99/month, $199/yr
500 GB – $49.99/month, $499/yr
Even with the new pricing, Dropbox is still about two times more expensive for 100 GB than Google Drive ($60/yr) and Microsoft SkyDrive ($50/yr). Dropbox' move might have been more aimed at undercutting Box, whose most expensive consumer plan costs $240/yr.
In a related announcement, Western Digital (WD) announced new features for its WD 2go mobile app, including Dropbox integration.
Version 2.0 of the free WD 2go app lets users move, copy and share content between their mobile device, their Dropbox and the "personal cloud" storage on their My Book Live NAS and My Net N900 Central HD router with storage.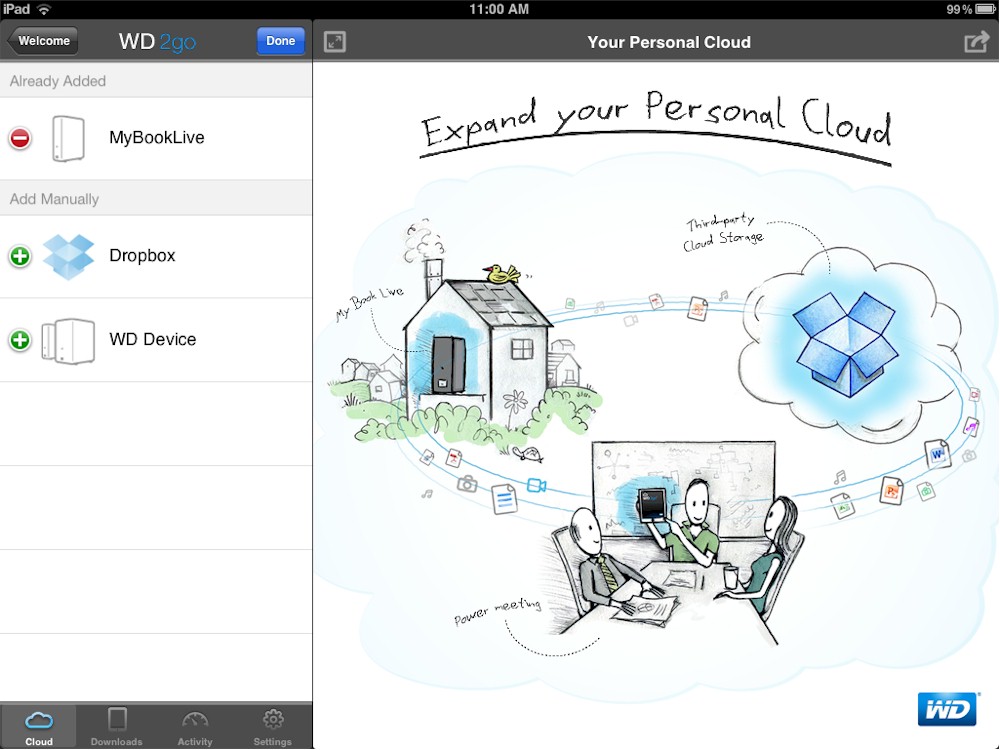 The new version essentially replaces WD's WD 2go Pro app, which was priced at $2.99 and enabled file downloading.
WD 2go is available now for iOS and Android devices.