Mozy has announced a new version of its cloud backup service for Mac OS.
Mozy 2.0 for Mac has improved features and a native Mac OS interface, and supports both MozyHome and MozyPro feataure sets.
New features in version 2.0 include faster upload speeds from optimized bandwidth usage and faster file scanning as well as pre-transfer processes and greater visibility into the files that are to be backed up.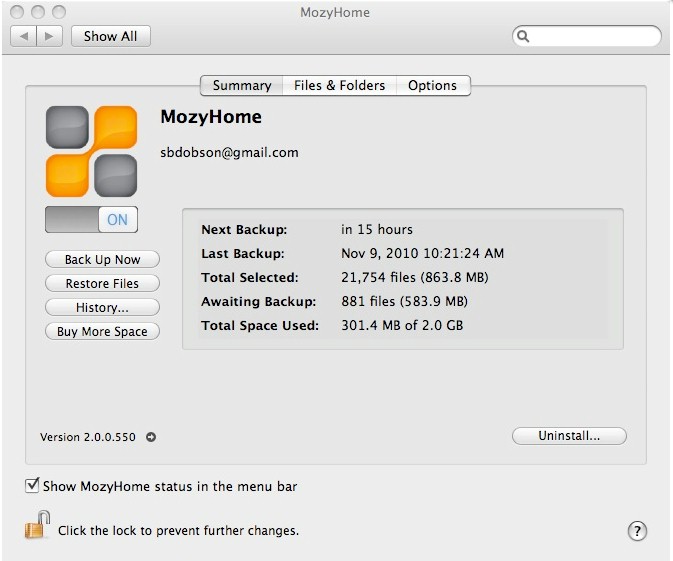 Users can set advanced rules to automatically include or exclude specific types of data and easily adjust the rules.
Existing Mozy Mac OS users can upgrade to 2.0 for free. For more info, visit Mozy 2.0 for Mac.