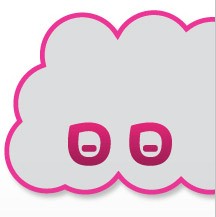 Cloud Engines said today it has received $15M in new financing.
The money comes from new investors Softbank Capital and Morgan Stanley Alternative Investment Partners (AIP) and existing investor Foundry Group.
The capital will be used to continue to expand the global distribution of the Pogoplug service and devices.
Terms of the transaction were not disclosed.