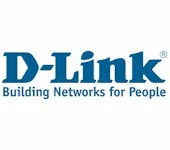 D-Link has started to ship a Wi-Fi controlled power outlet.
The DSP-W215 Wi-Fi Smart Plug allows users to monitor and control AC powered devices from anywhere using free iOS and Android apps.
Supported features include turning power on and off on command or by schedule and energy use monitoring. A WPS (Wi-Fi Protected Setup) button provides easy secure connection to a WPS-enabled wireless router.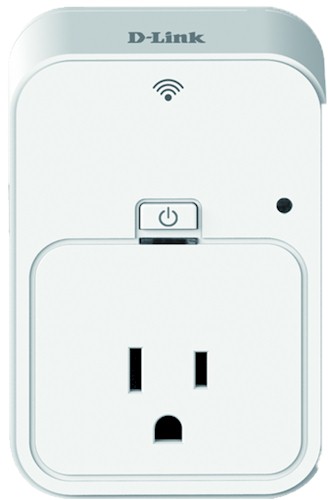 D-Link Wi-Fi Smart Plug
The device also includes a built-in thermal sensor that will automatically shut off connected devices if they overheat.

The DSP-W215 Wi-Fi Smart Plug is shipping now at $49.99 MSRP.