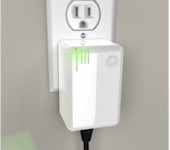 GE has announced a suite of products for consumer "smart-grid" energy monitoring.
The GE Nucleus is a wall-plug form-factor device designed to work with utility smart meters that have Zigbee technology and the home area network (HAN) feature enabled.
Nucleus will be able to poll a home's smart meter and any "smart-grid enabled" appliances for energy consumption data and store up to three years worth. Data when then be displayed in desktop and smart phone applications.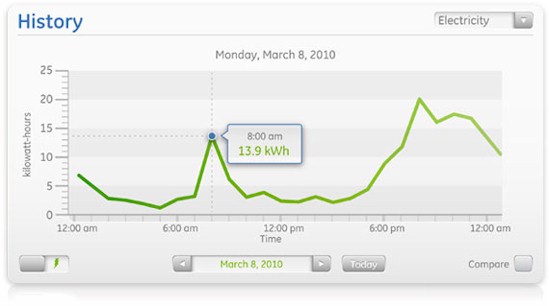 Nucleus is the first product in GE's Brillion suite of smart home energy management solutions that will help consumers control their energy use and costs. GE's suite of Brillion devices will include the Nucleus, as well as a programmable thermostat, in-home display, a smart phone application and smart appliances.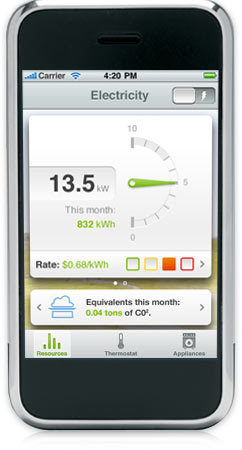 Nucleus is expected to be available for consumer purchase in early 2011 at an estimated retail price of $149-$199.