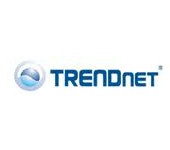 TRENDnet has announced a device that can remotely switch AC appliances and extend your Wi-Fi network, too.
The THA-101 Home Smart Switch with Wireless Extender is a combination "smart" electrical outlet and N300 class wireless extender.
The device connects to your wireless network via its built-in N300 2.4 GHz Wi-Fi radio and also repeats the signal to extend wireless coverage.
The outlet switches up to 6 W loads using a free iOS or Android app that can also control on/off schedules and check power consumption.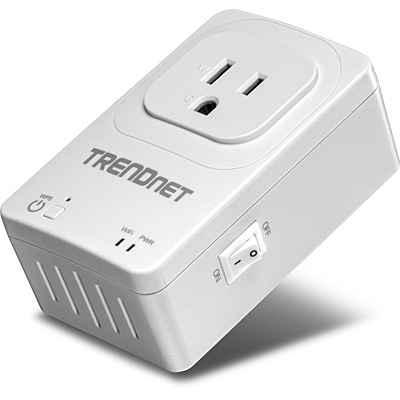 TRENDnet THA-101
The THA-101 is available now for $79.99 MSRP.