D-Link has added a line of "mini" 200 Mbps HomePlug AV adapters.
There are three products in the PowerLine AV Mini Adapter line: the DHP-310AV adapter;DHP-311AV Starter Kit with two adapters; and DHP-348AV 4-Port Switch Mini Adapter Starter Kit.
All support 200 Mbps HomePlug AV powerline connections and have 10/100 Ethernet ports.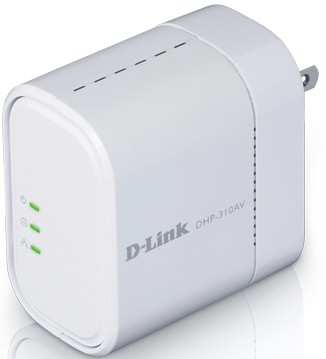 The DHP-348AV includes one DHP-310AV single port adapter and a DHP-346AV PowerLine AV 4-Port Switch.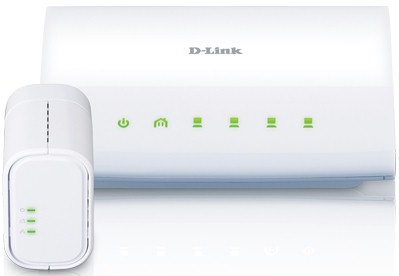 All products are available now at the MSRPs shown below.
PowerLine AV Mini Adapter (DHP-310AV) – $59.99
PowerLine AV Mini Adapter Starter Kit (DHP-311AV) – $109.99
PowerLine AV 4-Port Switch Mini Adapter Starter Kit (DHP-348AV) – $129.99