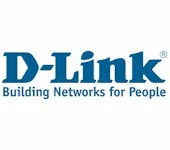 D-Link's new dual-port 10GbE adapter is aimed at server applications.
The D-Link DXE-820T Dual Port 10GBASE-T RJ-45 PCI Express Adapter is a dual-port copper 10GbE adapter capable of supporting full duplex 10 Gbps throughput simultaneously on both ports.
The single-height adapter requires a PCI Express v2.0 x8/x16 slot and supports 10 GbE connection up to 100m with Cat C6A or higher UTP cable or 50m with Cat 6 cable. The card also supports 1 Gbps throughput at distances up to 100m with Cat 5 or higher UTP cable.
Features supported include NIC partitioning, up to 9K jumbo frames, 802.1Q VLAN tagging, 802.3x flow control, 802.3ad teaming, SNMP management and TCP/UDP checksum offloading. Maximum power consumption is around 23 W.
Drivers are available for Windows Server 2008 (x86, x64)/2008 R2 (x64), Windows Server 2012, RHEL 6.4/6.5 (x64), RHEL 5.9 (x64), SLES 11.2/11.3 (x64) and Solaris 11/11.1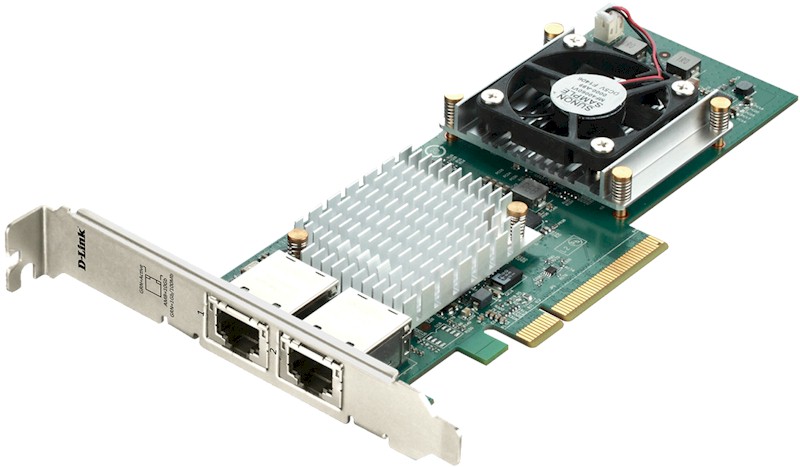 D-Link DXE-820T
The DXE-820T is shipping now and lists for $529.99.