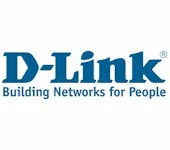 D-Link has started to ship a Gigabit MIMO powerline adapter kit.
The DHP-701AV PowerLine AV2 2000 Gigabit Starter Kit was announced at CES 2015. It's an AV2 MIMO adapter with a single Gigabit Ethernet port that claims "speeds of up to 2000Mbps".
The adapter supports power save mode and standard HomePlug 128-bit AES Link Encryption.
The DHP-701AV kit is shipping now and lists for $129.99. But Amazon and others are marking it up to over $140.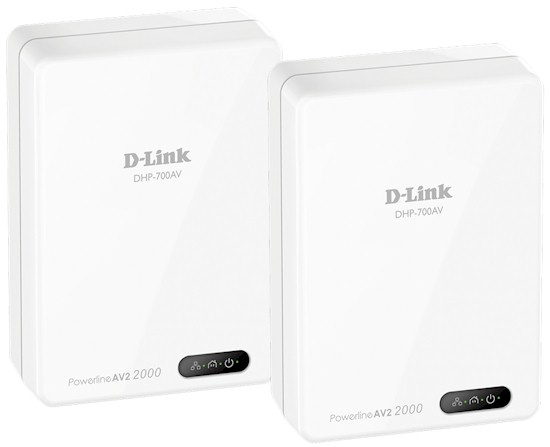 D-Link DHP-701AV powerline adapter kit