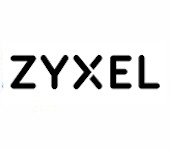 ZyXEL says its new HomePlug AV2 adapters run at 600 Mbps, not 500.
The company just announced its PL5205 600Mbps HomePlug AV2 Powerline Adapters with a bit of one-upsmanship thrown in.
The adapter kits, one with pass-through socket and one without, claim speeds "up to 600 Mbps", with a footnote stating "The theoretical maximum channel data transfer rate is derived from HomePlug AV2 specifications."
The adapters are backware compatible with HomePlug AV and IEEE 1901 compliant products. Each has one Gigabit Ethernet LAN port, can be plugged into 100 – 240 VAC mains and have Power, powerline network quality and Ethernet link/activity LEDs.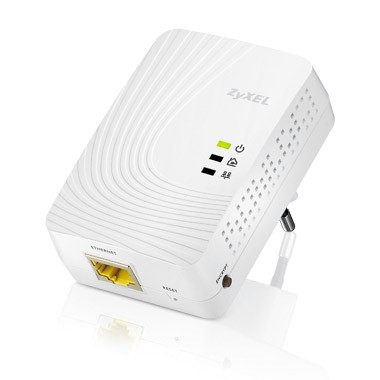 ZyXEL PLA5205 600 Mbps Powerline Gigabit Ethernet Adapter
As part of the first crop of AV2 adapters, ZyXEL's set is limited to the AV2 SISO chipsets available. Adapters using the MIMO-enabled AV2 won't be out for at least a few more months. And when they appear, they'll be proudly advertising 1500 Mbps speeds.
So why does Linksys advertise its just-introduced PLEK500 AV2 kit at "500 Mbps", while ZyXEL says 600? We've reached out to our contacts and will let you know when we hear back.
The PLA5205KIT with a pair of adapters will be shipping soon at $164.99 MSRP. You'll also be able to buy the single PLA5205 if Amazon's listing is correct. It's no bargain, however at $97.99 vs. $119.99 for the pair. ZyXEL's announcement also referenced a PLA5215KIT of two adapters with a pass-through plug for $199.99 MSRP. But no sign of those anywhere online yet.