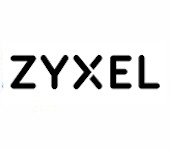 ZyXEL has announced a Unified Threat Management appliance priced for home users.
The USG40HE combines a " fiber-speed" firewall with security services including Anti-Virus (AV), Intrusion Detection and Protection (IDP), Anti-Spam and Content Filtering. It's aimed at consumers who want to step up to a higher level of security for their connected homes.
The new product is a bit of a puzzler, since ZyXEL confirmed the HE's specs are the same as the USG40 [reviewed], which sells for about $270. ZyXEL didn't explain what is omitted from the HE version that allows it to have a reported street price of $199.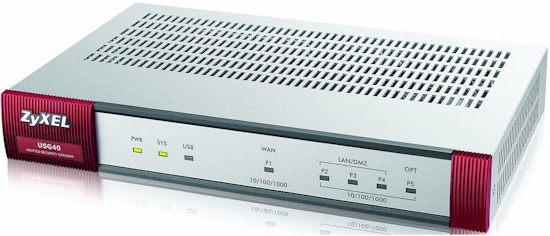 ZyXEL USG40HE
The price is said to include one year subscriptions to Anti-Virus, IDP, Content Filtering and Anti-Spam services, the same as the USG40. ZyXEL did not say when the product would start shipping.