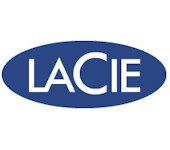 LaCie has trying a different approach for combining NAS and cloud.
The LaCie CloudBox announced yesterday is not the same product as the one rolled out last year with the same name [reviewed].
The new CloudBox is white instead of black. But more importantly, it's now a simple-to-install-and-use NAS instead of a big network drive that's automatically backed up to the cloud.
The new CloudBox comes in 1, 2 and 3 TB capacities and connects to your network via a Gigabit Ethernet port. It's designed for up to 10 Windows or MacOS users to each have his/her own private storage space that can also be shared with others.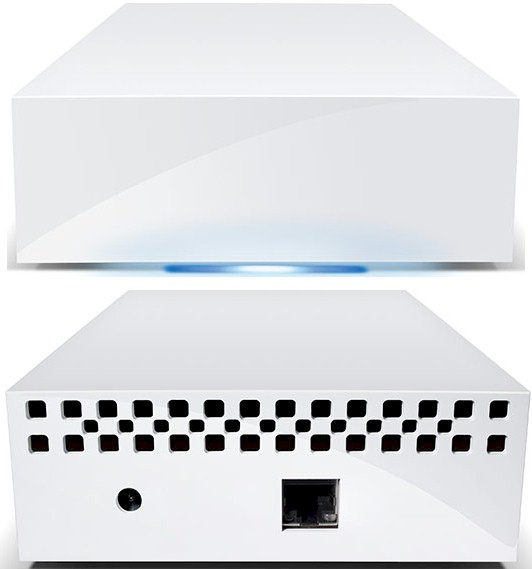 LaCie CloudBox (2012)
CloudBox has built-in iTunes and Windows Media servers that can stream to Xbox360, PS3, DLNA players and Android and iOS mobile devices. Backup features include Apple Time Machine support, Windows backup via LaCie's bundled Backup Assistant and NAS-to-NAS. Also included is 10 GB of Wuala Secure Online Storage for one year for backup, sharing and sync.
The new CloudBox is available now from LaCie and will be shortly from other retailers. MSRPs are $119.99, $149.99 and $179.99 for the 1, 2 and 3 TB models, respectively.